Real Estate: Perfectly Placed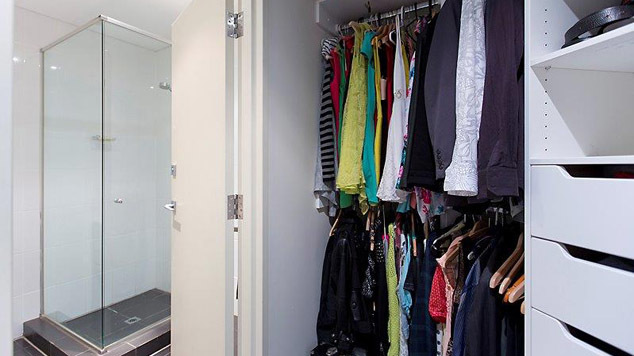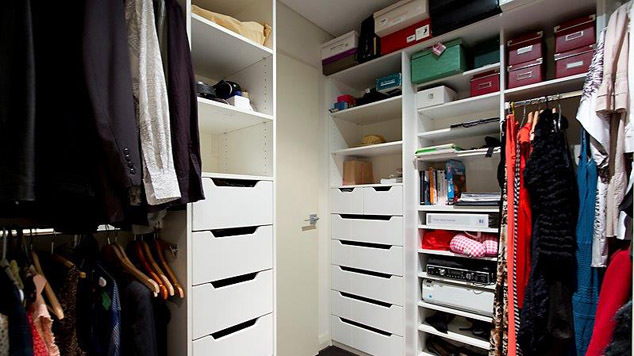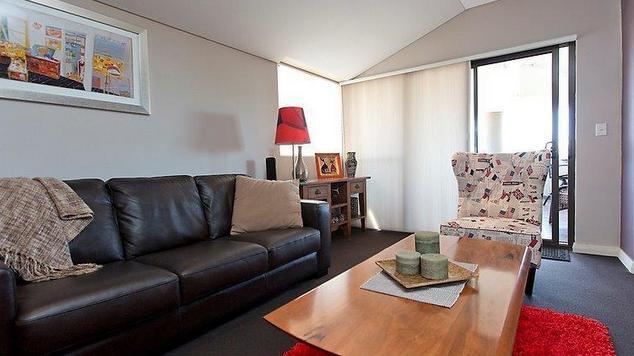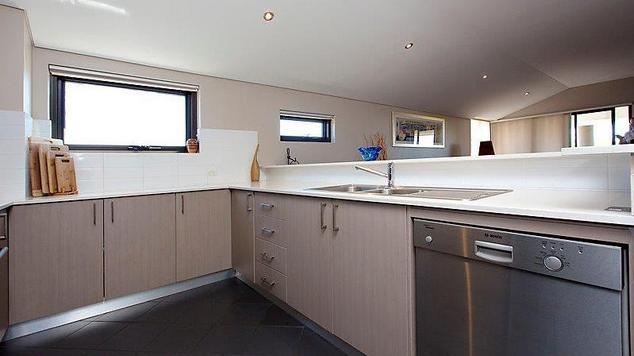 2 Bed 2 Bath 2 Car
From $695 000
This modern, elegant apartment is situated right in the heart of the Beaufort Street Precinct.  It is walking distance from the Astor Theatre, The Flying Scotsman and a number of local cafes, not to mention Fresh Provisions should you want to stock up on supplies.
Features to Love:
Large Kitchen/Living Area
The kitchen size is more generous than that of most apartments (and indeed some houses) and opens up onto a spacious living area. There is ample room for both a seated dining and lounge area, making it the perfect space for entertaining. This central part of the apartment has a tasteful, modern feel.
Capacious Balcony
The balcony overlooking the hub of trendy Mount Lawley is a definite advantage. It's large enough to host an ensemble of cozy furniture, allowing you to create the ultimate environment for a relaxing Sunday afternoon, or a drink or two before heading out to dinner and a show.
Ensuite Wardrobe and Powder Room Facilities
Both bedrooms are fitted with built-in wardrobes and ensuite bathrooms. The apartment accommodates for even the tiniest of bladders with an extra powder room situated near the entrance. At 106sqm of living the residence can afford to be fitted with chic, roomy bathrooms.
On the downside:
Its central location means that some traffic noise is to be expected, but that is the price to pay for being in the heart of such a vibrant, lively area. You'll also get fit carrying the shopping up two flights of stairs.
For more details in this property contact Jen Jones at Beaufort Street Realty www.beaufortrealty.com.au