Do you recognise this TV star?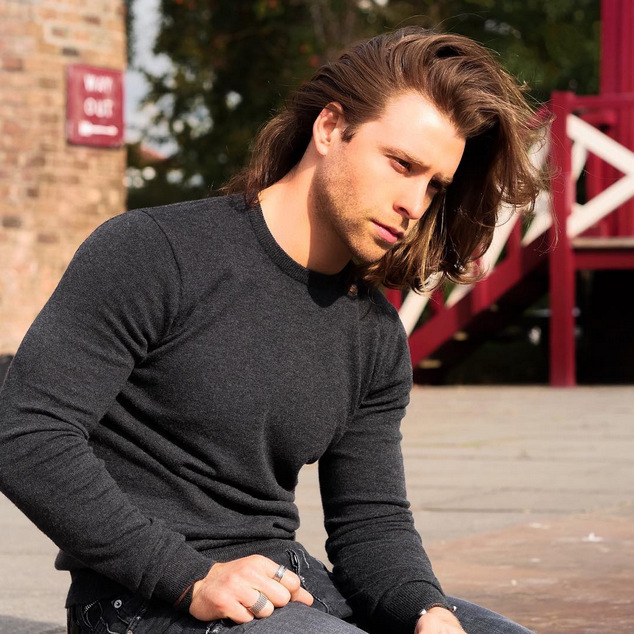 Recognise this guy?
He starred in two series of a popular television program.
The show began in 2007 and he played a outspoken gay character.
Many of the cast members have gone on to have successful careers. Several of his cast mates are in Game of Thrones, while another is up for an Oscar this year.
After leaving the show that put him on the cover of many LGBT magazines he joined another TV show that allowed him to show of his triple threat talents.
Any guesses who he is?

It's actor Mitch Hewer who starred as Maxie in the TV series Skins.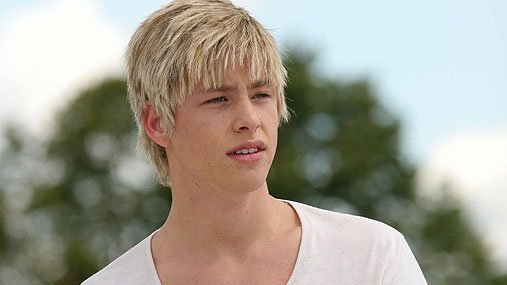 Hewer recently shared a bunch of photos of him on a trip to Brazil to his Instagram account, showing that he's now all grown up and looking good.
It's ten years this week since the iconic show first aired on British TV.

After playing Maxie in the first two seasons of Skins, Hewer joined the show Britannia High. He appeared on the cover of Attitude magazine on more than one occasion and also did a nude shoot for Cosmopolitan.
Hewer enjoyed a stint in the West End appearing in the Take That musical Never Forget and has recently appeared in the film Nightlight.