Record number of Australians enrolled to vote at federal election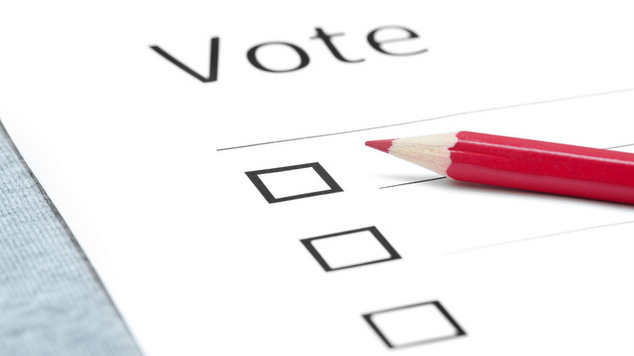 The largest ever percentage of Australians will be voting in the upcoming federal election with over 100,000 people enrolling to vote in the last week.
A record 16,424,248 Australians are enrolled to vote in the 2019 federal election. This follows almost 100,000 additions to the roll in the week preceding the close of rolls, which has pushed the national enrolment rate to an extraordinary 96.8%.
Electoral Commissioner, Tom Rogers said this represented by far the most complete electoral roll in Australian history and a phenomenally high base to election participation unlikely to be matched anywhere in the world.
"A national enrolment rate of 96.8% was for a long time thought to be unattainable," Rogers said.
The youth enrolment rate is also at the highest level ever with an estimated 88.8% of eligible 18-24 year olds enrolled to vote.
"There were around 70,000 18-24 year-olds among the additions to the roll during the close of rolls week," Rogers said.
"Enrolment for this youth cohort at 88.8% is now even higher than it was for the marriage postal survey when it was 88.6%."
Electoral analysts noted at the time that the decision to go down the path of the postal survey may be one conservative politicians look back on with regret, with a significant number of young voters – who may be less inclined to vote for conservative candidates enrolling to vote.
This will be the first federal election at which Australians born in the year 2000 are able to vote. Over 400,000 18-19 year olds are enrolled to vote for the 2019 federal election.
OIP Staff

---