Religious leader opposes Stonewall monument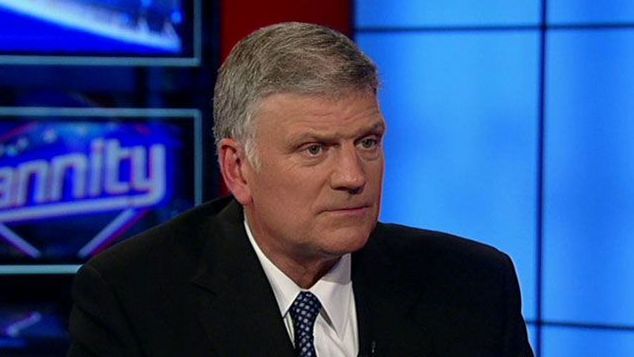 US religious leader Franklin Graham has labeled the proposal to formally recognise New York's Stonewall Inn as a place of historic significance as creating a "monument to sin".
Last week President Obama suggested that the historic venue which is recognised as the birthplace of the modern gay rights movement should be protected.  The President suggest the historic bar, and the park opposite should be part of the USA's National Park Service.
Religious leader Franklin Graham is not happy about the suggestion.
"A monument to sin," Graham proclaimed, according to the Washington Post. "That's unbelievable. War heroes deserve a monument, our nation's founding fathers deserve a monument, people who have helped to make America strong deserve a monument — but a monument to sin?"
The head of the Billy Graham Evangelistic Centre said he hoped the President would reconsider because "flaunting sin is a dangerous move."
The Stonewall Inn was at the centre of the 1969 Stonewall Riots when police attempted to raid the gay bar.
The park opposite the Christopher Street venue features a monument to LGBTIQ+ people. Two male and two female statues stand in the park to represent LGBTIQ+ people around the world.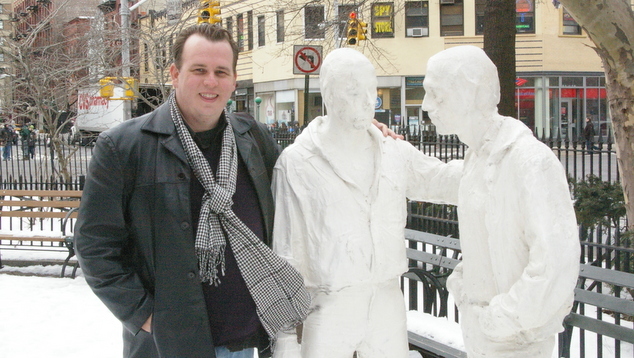 Image: OUTinPerth's Graeme Watson makes a pilgrimage to Stonewall in 2011.