Renewed calls for improved LGBTI rights in Thailand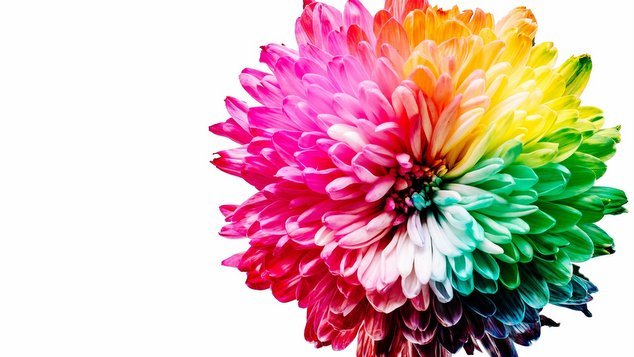 Taiwan's decision to embrace marriage equality has encouraged people in nearby countries to step up their calls for change.
Thailand's Justice Ministry has vowed to get behind a bill that will allow for civil unions and remove discrimination.
A bill which aims to end discrimination of LGBTI people has been stalled in the parliament for several years, but after a petition with over 60,000 signatures was delivered to officials, they've promised to address the issue quickly.
Pitikan Sithidej, director-general of the Rights and Liberties Protection Department at the Justice Ministry, told The Bangkok Post that he received the petition on May 17 and will push for getting the bill approved as soon as possible.
The proposed law was introduced in 2013 and has been sitting in limbo ever since. The bill would allow for same sex unions to be recognised as civil unions, and address a wide range of discriminatory laws that currently exist in Thailand.
A recent survey conducted by the World Bank Group and government sought the opinions of 3,500 people who work in Bangkok, including 2,302 who identify as LGBTI.
It found that over 50% of LGBTI respondents had been refused jobs because of their sexuality, and 40% of those who are transgender had faced harassment or ridicule at work due to their sexual preference.
While Thailand has long been seen as a country that is very accepting of gay, lesbian and transgender people, there is still significant social stigma and discrimination.
The country's recent IDAHoBiT Day celebrations saw several Ambassadors from Western countries sharing their personal stories about being gay, and embracing family members who are same-sex attracted.
Brian Davidson, Britain's Ambassador to Thailand, lives in the capital with his husband and their young son. Canada's Ambassador to Thailand, Donica Pottie, has also spoken about how she reacted when her fourteen year old daughter came out.
Recently reality TV star Wilawan "Julie" Anderson, the winner of Season Three of The Face- Thailand came out during an interview on national television, a move that has been highlighted as a watershed moment in Thai society.
OIP Staff