Researchers seek women who have experienced biphobia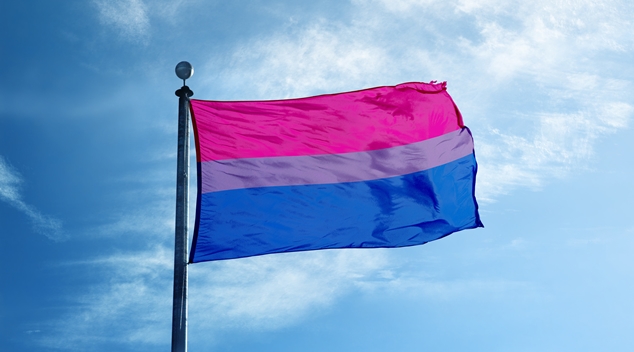 Researchers at Curtin University are seeking women between 18-25 who have experienced biphobia in Australia as part of a voluntary study.
Biphobia is defined as including negative stereotypes, assumptions and attitudes about bisexuality and bisexual people.
Researcher Madison Galliott is seeking women aged between 18-25, who are cisgender, identify as bisexual, currently living in Australia and have experienced biphobia in a way that has impacted on the mental health and wellbeing.

Galliott says while the team celebrate the diverse lives of non-monosexual and gender diverse people for the purposes of this study a homogenous sample is needed, which is why the appeal is only for cisgender women.
Researchers want to hear about people's experiences of biphobia and the strategies people use to cope when they encounter it.
Those taking part will be asked to take part in an in-depth interview that will take around 45 minutes. All responses will be confidential and anonymous.
If you'd like to take part get in touch with Maddison Galliott at [email protected] The project supervisor is Matt Tilley via [email protected] or on   9266 4579.
OIP Staff
---