Review: Henry 4 – Facinating But With Flaws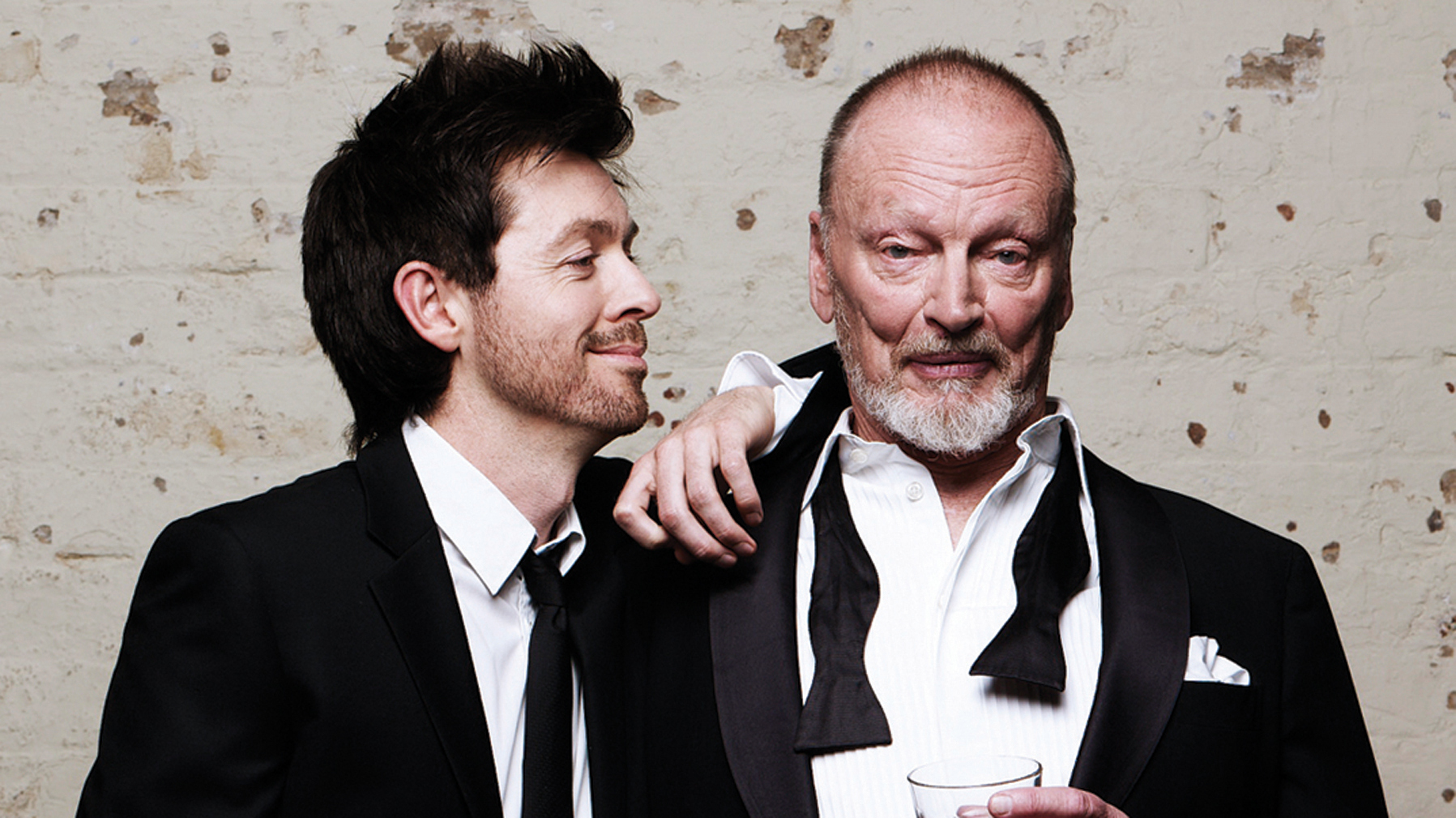 The Bell Shakespeare Company is currently presenting a modern twist of Shakespeare's 'Henry IV'. The risky three a half hour production offers a testing rendition that will either offend or astound Shakespeare fans.
An edgy set comprised of an interesting milk-crate-British-flag backdrop and a grungy tavern offers a visual experience that occasionally conflicts with the script.
The plot follows three strands, one focusing on the conflicting relationship between the demising Henry IV and his son Prince Harry; the other follows the story of a rebellion being plotted against the King by Northern Nobleman – who believe the King refuses to acknowledge a debt owing to them; amongst that is the story of Falstaff, a belligerent highway robber who cheats himself into becoming a recognised war hero.
Although Shakespeare's timeless script has been well directed by the ever-talented Falstaff actor John Bell, there are a few elements that missed the mark. Accents that drifted from shaky English and Scottish to a local Australian accent created confusion, as did the lighting which during war scenes could have seriously induced epilepsy.
Costume design was fascinating and matched up the different character roles to the modern day equivalents.
Bell plays an impeccable Falstaff; his character development serves as one of the most engaging parts of the whole production, he has received high acclaim for his version for the well-established role.
The Bell Shakespeare Company's production of 'Henry IV' is playing at the State Theatre Centre until Saturday April 13th, tickets are available from www.ticketek.com
Nadine Walker