Review | 'S-27' explores the dark side of authoritarian regimes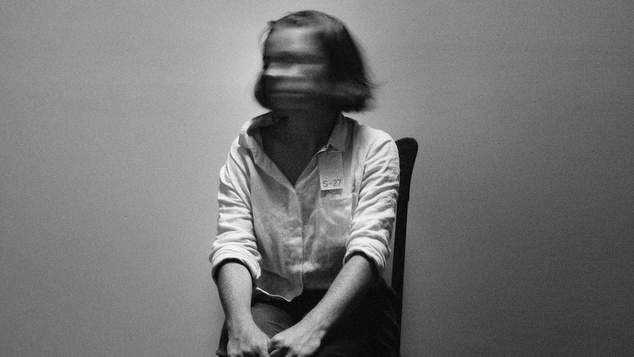 S-27 | Fremantle Arts Centre | til Jul 21st | ★ ★ ★ ½ 
S-27 is a performance piece inspired by stories from S-21, a torture and execution institution in Cambodia during the Khmer Rouge. Regardless of the inspiration, it's a story about the dark side of any authoritarian regime and its effect on victims as well as the perpetrators.
This piece makes an impressive attempt to engage the audience on a deep level. In order to enter the building and get to the performance stage, we were ushered in, very sternly, as prisoners. We had to be "processed", stand against walls as a group, and be reprimanded on occasion. For those of us who chose to wear the black wrist band, there was the added level of not knowing if we would be pulled out of line for "special treatment" which we were given little indication of what exactly that entailed. Wearing the black wristband was very much a choice, explained quite clearly and without pressure, well before the show started.

As we made our way upstairs to the second floor, we witnessed a guard being mistreated by other guards, before we were moved into the performance space itself. The walls along the route had posters of slogans from The Organisation. This entrance not only set the scene, but attempted to draw us in to the emotional experience of the uncertainty and harshness of the environment.
The venue is a fantastic choice and the space was used well. We were seated in an arrangement that allowed for every audience member to feel immersed. The writing ranged from satisfactory to brilliant as did the acting. There were some exceptional scenes in which the sound, space, and the movements of the actors were combined very cleverly.
This emotionally intense topic has been tackled creatively, combining an initial immersive experience, followed by dramatic acting scenes interspersed with dance. If the topic interests you this is worthwhile seeing.
S-27 is now on at the Fremantle Arts Centre until Sunday 21st July. Tickets and more info available from fac.org.au
Halimah Halse