Review: Torte e Mort: Songs of Cake and Death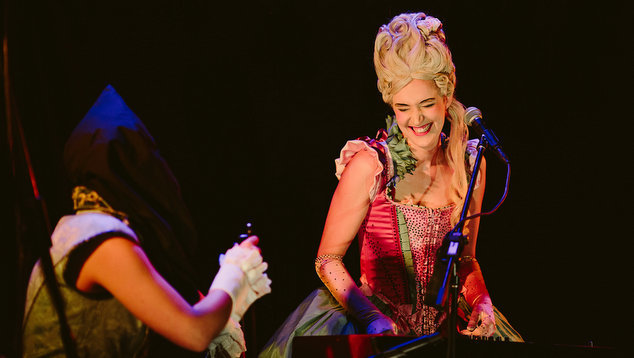 Torte e Mort: Songs of Cake and Death | Connections | Jan 30,31 | ★ ★ ★ ★
Cabaret performer Anya Anastasia delivers a show which is filled with amazing original songs, the singer's voice is reminiscent of Kate Bush, – ingenious staging and costumes and a heavy dose of black humour.
Through out the show Anya Anastasia plays a number of characters including a very ocker Marie Antoinette and a feisty she-devil.
This show has a lovely punk aesthetic, it's wild and crazy and the original songs are incredibly catchy.
Joining Anya Anastasia onstage is percussionist Bec Mathews who plays the role of the executioner and delivers many a funny line into the proceedings.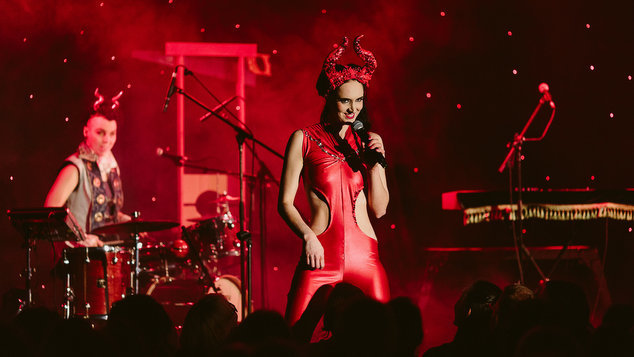 This show has a lot of artistic integrity and is something quite unique among the smorgasbord of delights at Fringe World. It's a high quality hour of entertainment.
Graeme Watson