Review: Mâché – A Drag Performance Showcase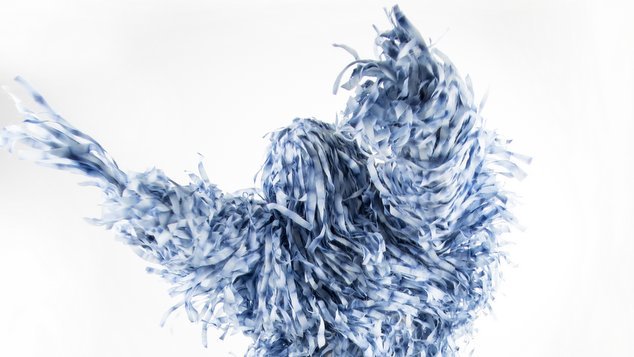 Mâché | De Parel Spiegeltent | Feb 12 | ★ ★ ★ 

★ 

★ 
Gendermess Productions two Fringe World shows may have had short runs, but the team have turned out two of my favourite performances at this years festival.
Mache is a showcase of contemporary drag performance, displaying the art forms disparate style as a series of spots from local performers. Mache upholds the ideal that drag is a ludic art form, and that gender expression as performance is for everyone – featuring performers who identify across a spectrum of gender and sexuality.
The showcase includes performances from local drag performers Rachel Discrimination, Harvest Dubois, Ana Falacksis, Flo Reel, Katya Kokov, Perri Oxide, Donna Kebab, Kodi Pendant, Jason Green, Vaboux and Ginava.
Each performers spot (and some group performances) would stand strong on its own, but each performance flowed easily into the next act, providing non-stop fast paced entertainment that ranged from pure hilarity to mighty emotion.
Initially I thought cramming all of this talent into one showcase would lay bare the great talents from the coasters, but in the spirit of the art I recognise that performances I found lacking may have been touching to another, and I am reluctant to compare the subjective. I will say that for me, Ginava and Vaboux's extraordinary uniqueness and Donna Kebab's camp radiance made them stand out in the arena.
Mache is a crash course in what Perth drag has to offer, and you will be educated. It would be a challenge to sit through a variety show of this caliber and not find one piece that resonates with you – unless, of course, you hate fun.
Catch a special encore presentation of the Fringe World Best Cabaret nominated Mâché at the De Parel Spiegeltent, Friday 12th February.
Tickets available from Fringeworld.com.au
Leigh Hill
Photo:- Claire Alexander
Disclaimer:- Rachel Discrimination is a contributor for OUTinPerth.