Robyn releases short film and new single 'Missing U'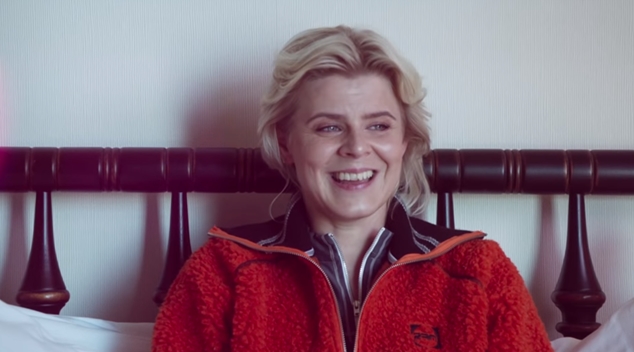 Swedish pop sensation Robyn has dropped her first solo single since 2010, along with a short film declaring her love for her fans.
Missing U is the Call Your Girlfriend singer's latest release, following her much acclaimed 2010 LP Body Talk and her 2014 collaboration with Royksopp Do It Again.
The single's accompanying movie shows Robyn listening to messages from her fans, who were hosting a Robyn-themed party in Brooklyn. RuPaul's Drag Race stars Detox and Willam even feature amidst the party scenes.
Missing U will be the first single from an entire new album, with an as yet unrevealed release date.
Check out the film and the single below.