Romania: Referendum to ban marriage equality void due to low turnout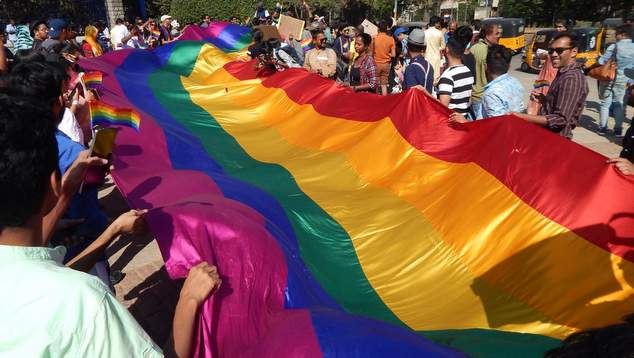 A referendum held in Romania that would have restricted the definition of marriage to those between a man and a woman has been declared void due to low voter turnout.
Romanian election officials have revealed that only 20% of registered voters participated in the referendum. Romanian law requires a minimum of 30% to cast their ballot for the result to be upheld.
A poll released last Friday also showed approximately 90% of respondents were in favour of changing the constitution.
A petition circulated by conservative group Coalition for the Family to exclude same-sex couples from legal marriage gathered over 3 million signatures ahead of the national vote. The group had the public support of the Orthodox Church and all but one sitting political party.

Coalition for the Family President Mihai Gheorghiu told the BBC that their goal was to "protect, at a constitutional level, the definition of marriage – between one woman and one man."
LGBTI activist Vlad Viski of advocacy group MosaiQ says the low attendance at the polling booth says Romanians chose to reject division and hatred.
"It is a victory for Romanian democracy and moreover, Romanians rejected the involvement of the Orthodox Church in the state's secular affairs," Viski said.
"We believe politicians must now legalise civil partnerships for same-sex couples."
Though Romania decriminalised homosexuality in 2001, couples of the same gender are not allowed to marry in Romania, nor enter into civil partnerships.