Once In Royal David's City: Michael Gow gets personal and political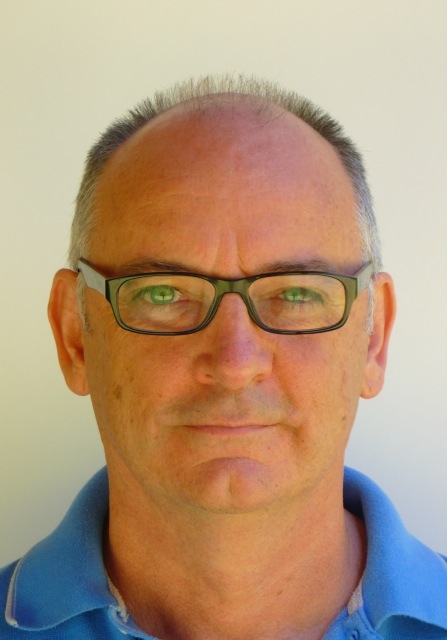 Black Swan State Theatre Company are about to begin their 2017 season with a work from one of Australia's most brilliant and recognisable playwrights.
You may know Michael Gow from studying his celebrated work Away during your time at high school, but the award winning artist is much more than an entry in the curriculum.
The award-winning artist will be in Perth to oversee the production of his very personal work Once In Royal David's City in collaboration with the Queensland Theatre Company under the direction of Sam Strong.
Speaking with OUTinPerth, Gow says he is happy to be back in Perth once again – long after his very first premiere of The Kid here in Fremantle back in 1982.
Once In Royal David's City is Gow's most recent work from 2014 and tells the somewhat allegorical story of a Brecht-obsessed director who returns to Bondi Beach to spend time with his mother in her twilight days.
The epic work explores life, love, loss, anger, art, theatre and politics – and much, much more. Gow explains that a free-ranging format is necessary to deal with all of these intersecting motifs.
"Since the whole show is narrated, I try to use the narrator as somebody who takes us to these really dark places but at times is able to admit that some of the things that are happening are stupid or mad or meaningless so that you can pull back from the darkness."
Though the themes of the piece are wide-ranging, the political element of the work seems to be most pertinent in this age of Trump, One Nation and voter disillusionment.
"When I was with the Queensland Theatre Company and we did one of [Bertolt] Brecht's plays and one of the kids asked why the piece was so exciting and moving when you weren't supposed to feel anything."
"I think Brecht says you should feel in the theatre, especially righteous anger at class injustice and the Marxist ideals he focused on."
"By becoming disillusioned, to not care, to say 'What's the point?' we let politicians oppress and do whatever they want. What can we do? Don't give up. I think that's what my play gets to in the end. Life is insane, but that's no reason to stop fighting."
Gow says politicians could look to the arts for a new script, instead of toeing the line.
"They need courage. My favourite metaphor is that they're all playing to the gallery, saying what they think people want to hear but I expect that gallery is almost empty."
What really shits me is when someone gets up in parliament and says 'Oh no, they're trying to ignite class war again!'  – Damn right they are! What we need is a bit more class war."
Once In Royal David's City will be at the Heath Ledger Theatre from Saturday March 25th – Sunday April 9th. Tickets and more information available from BSSTC.com.au
Leigh Andrew Hill
Rehearsal image:- Stephen Henry