RTRFM announce line up for the 30th outing of 'In The Pines'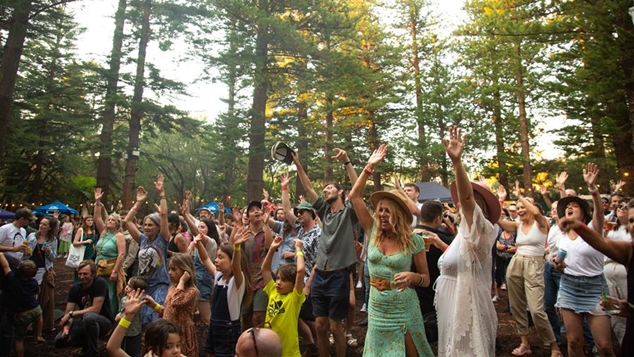 Perth best annual music event In The Pines will celebrate its 30th anniversary this year and it's got an impressive line up of local talent.
The annual fundraiser for community radio station RTRFM 92.1 is a not-to-be-missed event as it's always one of the best days of the year.
Held in the idyllic surrounds of UWA's Somerville Auditorium, featuring 20 of Perth's best artists (new, old and returning!) across two stages inside the Somerville, and because it's the 30th time the shindig has been held they're expanding with 10 of the best local DJs creating a dance party Riley Oval.
To celebrate the new RTRFM will bring you one of the state's most promising songwriters Angie Colman, neo soul and RnB wunderkind Drea, and Sooks will bring the rawness and loud punk vibes, while Smol Fish tote their quirky, pop-tastic tunes.
They'll also be a trip back in time as some Pines favourites return for (maybe) one-off gigs. Dave Johnstone from Ammonia brings a new band with him to belt out your favourite Ammonia tunes. And sticking in the '90s, Humbug make a surprise return to WA; with all members now Melbourne-based and not having played as a band for more than 15 years, Humbug will bring something special to Pines 2023.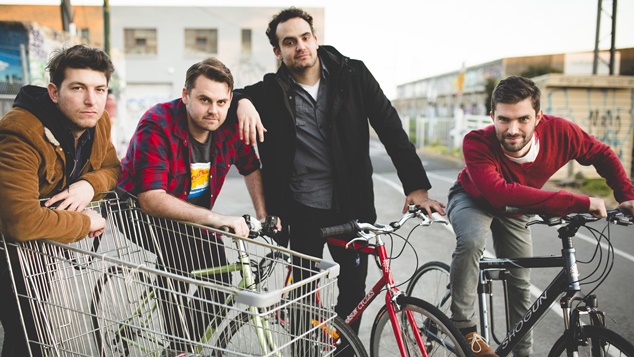 In the late noughties and early 2010s, Split Seconds were one of WA's favourite indie bands, with beautifully crafted pop songs. At the same time in history, indie rockers Sugar Army were touring the country with their edgy, pulsating drums and bass to big crowds.
The Love Junkies also mark their comeback with a Pines show. The Love Junkies have played few shows since reforming mid-2022, but blow the roof off whenever they have the chance.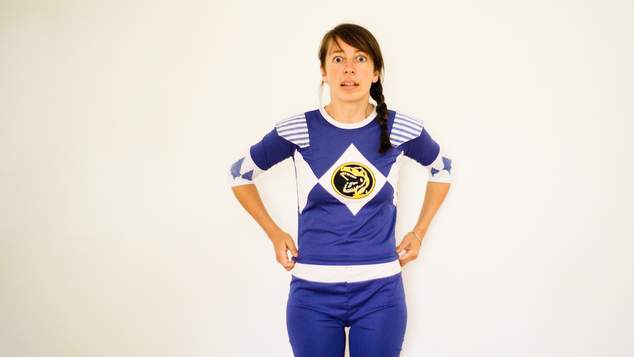 Rabbit Island has consistently been making music around the state but has not played live for some time; she returns to the Pines stage with her beautifully quirky take on the world. Having spent the last few years honing her craft as a theatre composer, Rachael Dease also brings her ethereal voice and melodies to the Pines stage, 10 years after playing with her reformed band Schvendes.
Some more station favourites will be jumping on stage for you. The iconic and ever-present TheKill Devil Hills return to Pines for their seventh appearances with their swampy, dirty blues; and the legendary Dom Mariani-led Datura 4 bring the boogie and swagger.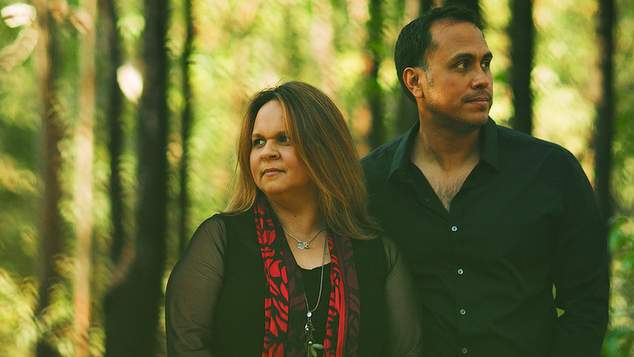 Gina Williams and Guy Ghouse are no strangers to WA audiences and with Gina's haunting voice–singing in language–and Guy's beautiful guitar work, they will no doubt light up Somerville. The brainchild of Dr Clint Bracknell, Maatakitj, combines Noongar language and stories with driving rhythms in this must-see, one-of-a-kind performance.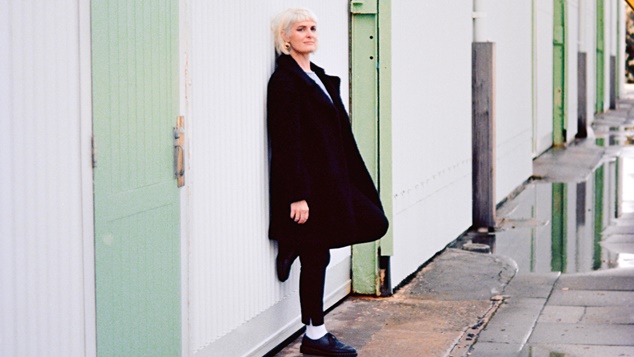 Em Burrows' constantly reimagined Web Rumors ex Machina is back with a new synth-heavy dance set, while enigmatic and brilliant MCFlewnt brings the vibes with his full band in tow: hip-hop at its most powerful.
Noah Dillon is one of the hardest working musicians in town and caps off a massive year with a Pines performance, cementing himself as one of our finest current exports. Grievous Bodily Calm will take their unique and timeless interpretation of new jazz to Pines, melding classical jazz sounds with pulsating beats and synths; and station favourites Spice World bring their quirky wonder to Pines.
On Riley Oval some of Boorloo's best and most loved DJs bring you tunes to get down to. Legends Ben Taaffe x Ben Em, Charlie Bucket and Rok Riley bring the vibes while 2 Lubly, Jxnior, Yikes and Nora Zion bring the energy. Red Ember Records legend Ewan Jansen joins them to play live under the marquee.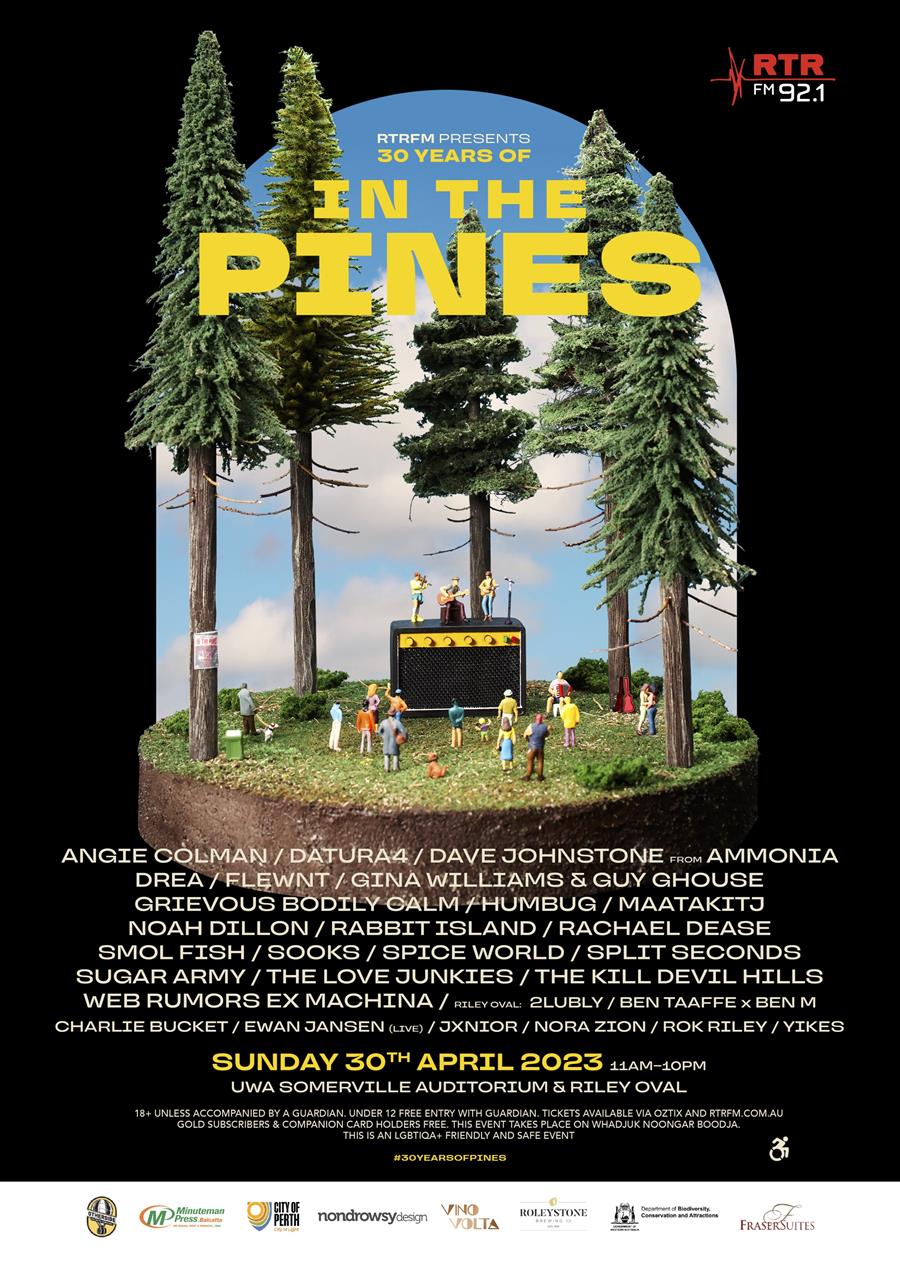 In The Pines is the perfect snapshot of WA music over the last year, but it's more than simply a day of music. There'll be food trucks and coffee from The Big Slice, Master Panda, Hoodburger, and The Cream Kombi , as well as drinks from Otherside Brewing Co, Vino Volta, Whipper Snapper, Kimberley Rum Company and Little Things Gin.
In 2023 RTRFM will also team up with the Department of Biodiversity, Conservation and Attractions and Go2Cup to try and make In The Pines waste-free. Reusable cups will be available for water, wine and tap beer, and reusable bowls, plates and forks will be used at all food vendors. Containers for Change bins will be on hand for cans and bottles.
In The Pines is proudly supported by City of Perth, Otherside Brewing Co,CCA Productions, Vino Volta Wines, Fraser Suites, Roleystone Brewing Co, Whipper Snapper Distillery and the Department of Biodiversity, Conservation and Attractions.
Tickets are sure to sell out quickly, so don't dawdle. 
OIP Staff, Declaration OUTinPerth co-editors Graeme Watson and Leigh Andrew Hill are members of RTRFM 92.1, and Graeme Watson is a former employee of the station. 
---

You can support our work by subscribing to our Patreon
or contributing to our GoFundMe campaign.