RTRFM will begin the new year on a loud and heavy note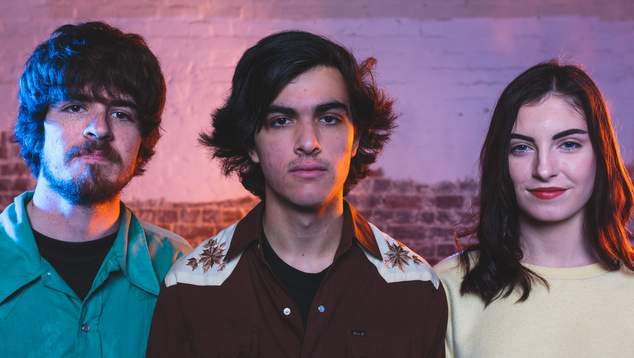 Perth's community radio station RTRFM will kick off the new decade with a fundraising event that promises to shake the foundations. DIS-ORDER is a brand new event celebrate local musicians whose music falls on the heavier side of the rock equation.
The heavy, loud, rawkus and dis-orderly event will take over three stages at The Rosemount and 459 as some of Perth's finest heavy and punk acts takeover.
In 459 it'll be all punk and hardcore with the sounds of Cryot Girl, the intensity of Chick Spit, thrash impact of Gutter Oil, fast paced sounds of The Sperts and the brutal sounds of Warcycle.
At the back of the main room of The Rosemount we keep things on the rock tilt with the double drumming power of Dead Jerk, the crunchy sounds of Supernaked, massive sounds of Suneater and the post rock wizardry of Yomi Ship (pictured).
On the main stage we get brutal with heavy heavy sounds of Crypt Crawler, the metal of Pestis Cultus, the melodic sparseness of Illyria, the brutal sounds of Self Harm and the hardcore heaviness of Population Control.
Dis-Order celebrates the heavier sounds of Perth as RTRFM kicks off it's fundraising events calender in the new decade. All proceeds go to RTRFM.
Saturday January 18, 2020, 7pm 'til late at The Rosemount Hotel, get tickets from RTRFM.
OUTinPerth team members volunteer at RTRFM 92.1 helping to create the weekly program All Things Queer. 
---