RuPaul and John Waters Get Cosy in a Moving Vehicle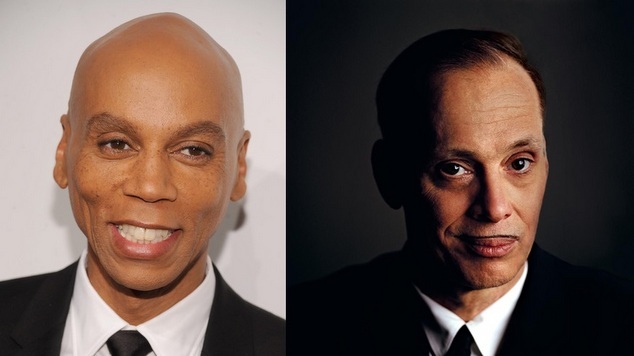 RuPaul's latest creative offering is his YouTube series 'RuPaul Drives', in which he interviews a guest in the friendly ambiance of a moving car as they coast through the streets of Los Angeles.
In this installment RuPaul chauffeurs the definitive king of cinematic oddity, John Waters! They discuss hitchhiking, gay culture, film and Waters' upcoming book, 'Carsick'. Check it out!