RuPaul sitcom 'AJ and the Queen' to premiere in January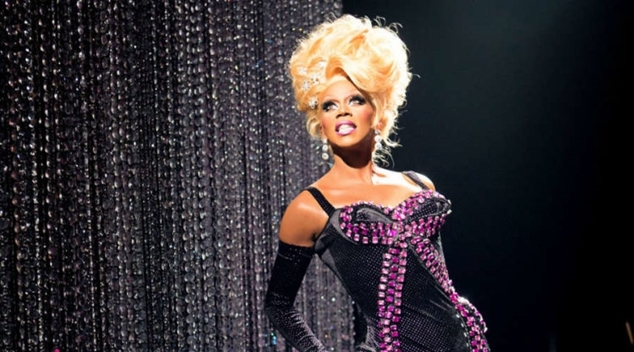 A new sitcom starring RuPaul has been in the works for some time, and now fans can known when to expect its debut on Netflix.
AJ and the Queen stars Ru as a "down-on-her-luck drag queen traveling across America in a van with a tough-talking 11-year-old stowaway", and is set to hit our screens in January.
Co-created by RuPaul and Sex and the City creator Michael Patrick King, the prolific drag queen says the sitcom is the most thing she's ever done.
"Usually in acting roles, I play the gay best friend or the neighbour. This is a fully rounded human being with all of the emotions," Ru told EW about the role.
"We shot that for five months. We were in the writers room for two months. I had to memorise pages and pages of dialogue. Some days I had 11 pages of dialogue to memorise, and then the next day it would be eight pages. It was a challenge, but I'm so proud of it."
RuPaul is also set to host a limited-run day time talk show in the US this year. The self-titled series will premiere next month.
OIP Staff
---