RuPaul's Drag Race Season 9 cast talk first time in drag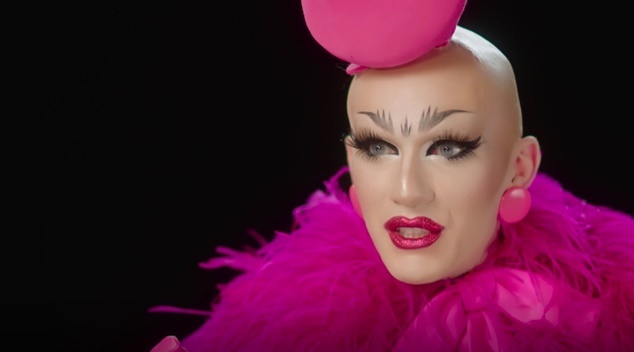 RuPaul's Drag Race continue to tease the upcoming ninth season with a new clip with the queens sharing their first drag experiences.
With contestants spanning in age from 23 (Aja, Farrah Moan) to 52 (Charlie Hides) this season, the girls have all have very different challenges debuting as their alter-egos.
Whether they used water balloons for their false breasts, or borrowing their sister's clothes, one thing is for sure – they've all come a long way!
Who are you going to be rooting for this season? Watch the clip below and tell us who your pre-season pick is for Season 9.