RuPaul's Drag Race Season 10 releases premiere sneak peek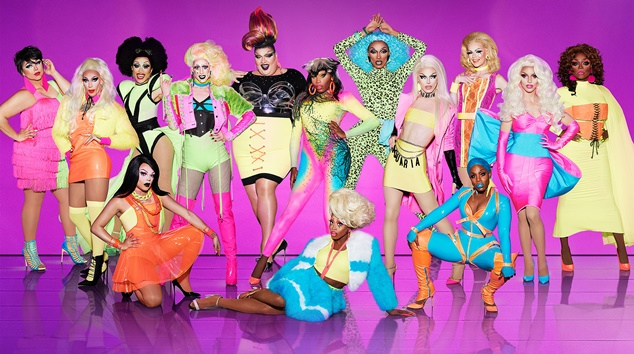 RuPaul's Drag Race All Stars 3 may have just ended last week, but the race isn't over for 2018!
The tenth season of the drag competition is set to kick off this Friday with 13 all-new contestants and returning season 9 queen, Eureka O'Hara.
The sneak preview shows all 14 girls entering the room, getting to know each other and throwing some preliminary shade.
Catch the first 15 minutes of Aquaria, Asia O'Hara, Blair St. Clair, Dusty Ray Bottoms, Kalorie Karbdashian Williams, Kameron Michaels, Mayhem Miller, Miz Cracker, Monét X Change, Monique Heart, The Vixen, Vanessa Vanjie Mateo and Yuhua Hamasaki in the all-new werk room as they prepare to be judged by pop superstar Christina Aguilera.
Who are you already rooting for? Whose entrance line is your favourite? Let us know in the comments.
RuPaul's Drag Race Season 10 premieres this Friday on Stan.