RuPaul's Drag Race UK due to premiere on BBC in 2019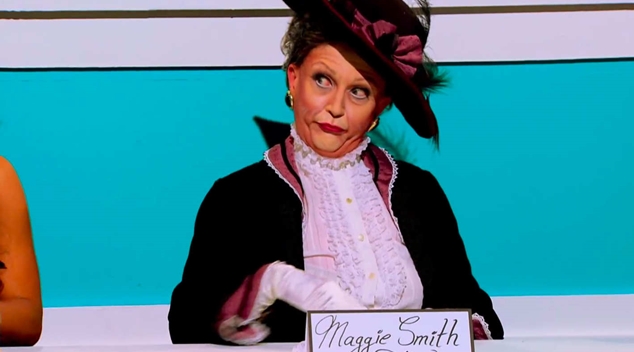 As drag fans prepare for the premiere of RuPaul's Drag Race All Stars 4 – the fourteenth competition in the US series – it has been revealed that the United Kingdom will get their own version of the race next year.
The Sun has reported that a UK version of RuPaul's Drag Race will cast aspiring drag stars from across England, Scotland, Northern Ireland and Wales for an eight-part season on BBC Three in 2019.
"I am beyond excited to celebrate the massive charisma, uniqueness, nerve and talent of the Queen's queens," RuPaul Charles said of the announcement.
"And before anyone asks, yes we would be thrilled to have Meghan Markle join us, as we are already preparing a 'Royal-Mother-To-Be' runway challenge."
The UK will be the second country outside of the US to purchase World of Wonder's drag competition format following the success of Drag Race Thailand, which is currently filming its second season.
OIP Staff