Russel Tovey Joins US Gay Comedy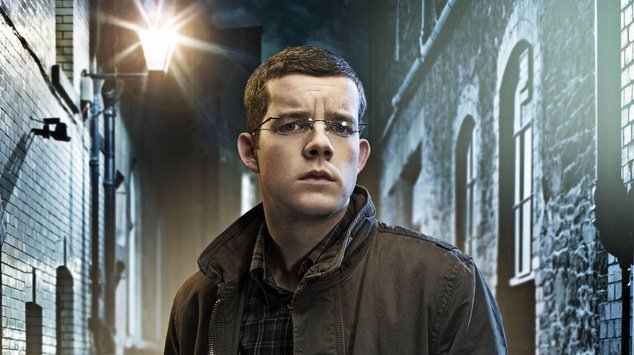 British actor Russell Tovey, who starred in the British version of 'Being Human' has signed on for his first role in the USA.
The Hollywood Reporter has announced that Tovey is set to join the cast of a new gay themed show called 'Looking',
The show which is set in San Francisco is based around a group of gay friends. The other cast members for the project include Jonathon Groff (Glee, The Normak Heart, Boss), Frankie J Alverez and Perth born actor Murray Bartlett (Neighbours, Farscape, Sex and the City).
Tovey will play a recurring character called Kevin who is a video game creator who has achieved financial success at a young age.
Scott Bakula (Quantum Leap, Star Trek) is also set to play a role in the series, Bakula will play a popular and wealthy figure in the San Francisco queer community. The pilot episode was directed by Andrew Haigh (Weekend), who is one of the executive producers of the 8 episode show.
Russell Tovey first came to prominence in the theatrical production 'The History Boys', he later reprised his role in the film based on the stage play.  He starred as 'George the Werewolf' in three series 'Being Human' before leaving to focus on his other show 'Him and Her'. The thespian has also been a guest star on 'Doctor Who', and Tovey is often cited as an actor suitable to take on the show's leading role in the future. Most recently he has been part of the cast of the UK sitcom 'The Job Lot'.
'Looking' is expected to make it's debut in 2014
OIP Staff, image -Russell Tovey in 'Being Human'