Safe Schools reveal 'All Of Us' media kit for inclusive learning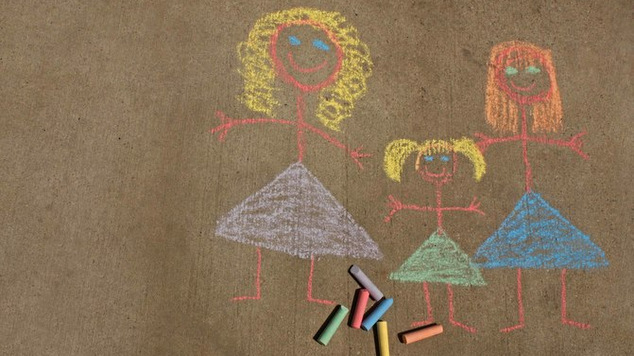 The Safe Schools Coalition have developed a new educational resource to help teachers to promote awareness of gender diversity, sexual diversity and intersex issues in Australian schools.
'All Of Us' is a media toolkit, developed in conjunction with teachers, students and youth groups to best create a tool that can encourage an inclusive and safe environment for LGBTIQ students and their allies, families and teachers.
The package has been engineered to align with the Health and Physical Education curriculum for years 7 & 8. The short films depict real life experiences of Australian LGBTIQ youth – supplemented with accompanying posters and class activities.

Director of the National Safe Schools Program, Sally Richardson, says the 'All Of Us' package is in great demand from teachers across the country, with over 350 staff already having requested copies.
"Teachers are increasingly aware that students who are same sex attracted, intersex or gender diverse can face specific challenges in the school environment," Ms Richardson said.
"This includes bullying and discrimination that can impact school attendance, mental health and academic achievement. Teachers want to do more in this area and are looking for advice and support."
Ms Richardson says the 'All Of Us' resource will make a real difference to the lives of thousands of young Australians.
"The videos of young people sharing their own stories are a very special part of the resource and we're proud of everyone who has been involved. It is so important that young people know they're not alone and that their school supports them, encouraging inclusivity and diversity across our communities."
The Safe Schools Coalition already provide free resources and services to over 450 member schools, training more than 13,500 staff across Australia since 2010.
For more information, visit the Safe Schools Coalition website.
OIP Staff