Samira Wiley and Lauren Morelli wed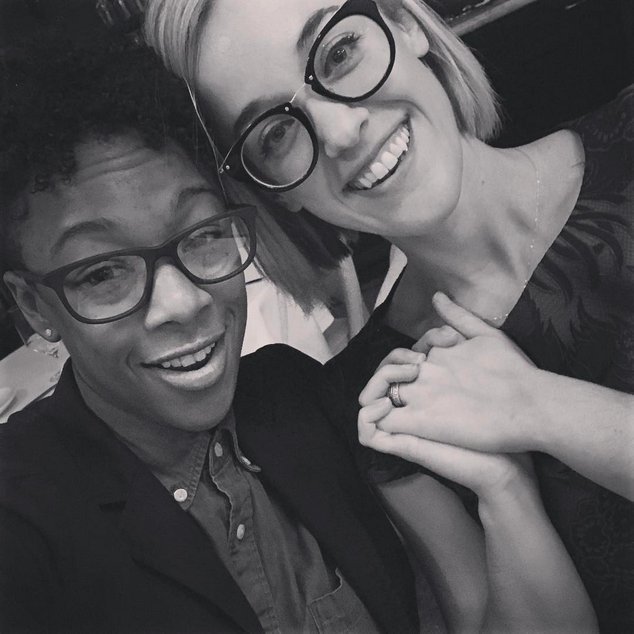 Orange is the New Black star Samira Wiley and her partner writer Lauren Morelli have wed.
The couple tied the knot in Palm Springs with Wiley's parents officiating the ceremony.
Christine and Dennis W. Wiley, are the co-pastors of Covenant Baptist United Church of Christ in Washington D.C.

The non-traditional ceremony had a confetti theme, and reportedly featured music including Montel Jordan's This is How We Do It Baby, and Justin Bieber's Baby.
Wiley and Morelli met on the set of the popular TV show Orange is the New Black. Wiley played the character of Poussey Washington, while Morelli is one of the writer's of the show.
Wiley's next acting gig is in a new television series The Handmaiden's Tale, based on the acclaimed  novel from author Margaret Atwood.