Sandra Bernhard is Coming to Perth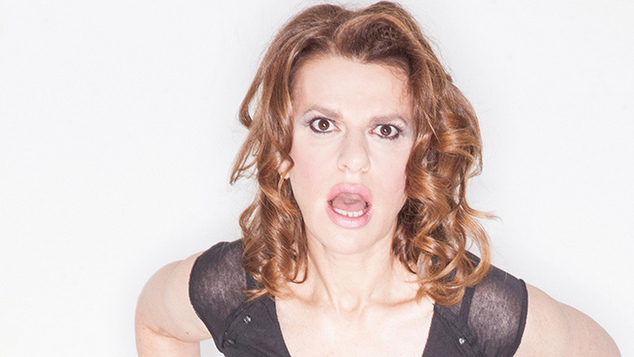 Outspoken US comedian Sandra Bernhard is bringing her special brand of comedic barbs to Perth next March.
The openly bisexual performer has been in the LA comedy circuit since the 1970s and in 1991 became well-known for playing Nancy Bartlett, the first openly gay character on a network sitcom in 'Roseanne'.
She has performed a number of one woman shows and made numerous film and television including 'The L Word'.
Bernhard is now bringing her show 'Sandyland' to Australia, making the tour her fourth visit.
"I love my Aussie friends and I can't wait to get back and entertain the troops down under. It's been far too long!" she said.
'Sandyland' combines her witty cultural commentary with rock n' roll and a little burlesque as she takes to the stage with her band, The Flawless Zircons.
'Sandyland' will be on at the Regal Theatre in Subiaco on Tuesday March 10th. Tickets go on sale at 10am on Tuesday September 16th from www.livenation.com.au