Sara Gilbert Shares Her Pregnancy News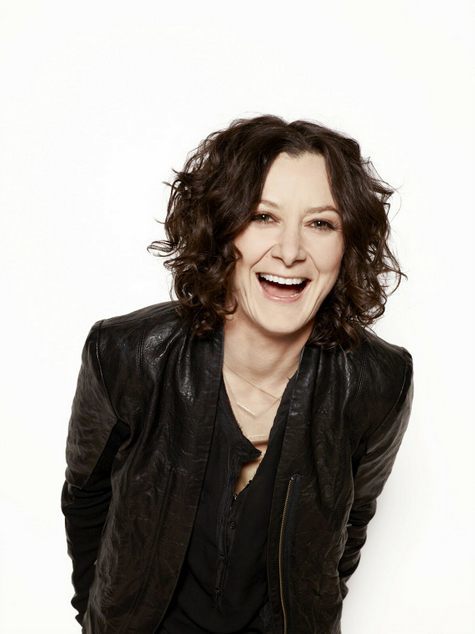 Actress Sara Gilbert has announced that she and her partner, songwriter Linda Perry are expecting a child.
Gilbert who appears on the sitcom 'Big Bag Theory' and the daytime chat show 'The Talk' revealed the news during an episode of the chat program.
Gilbert was challenged to lie on a bed of nails and have a cinder block broken on her stomach as part of the shows 'Face Your Fears' segment.
Gilbert declined the challenge, sharing with her colleagues that she was turning down the challenge not because she was afraid, but because she is pregnant.
Gilbert married songwriter Linda Perry in March this year. Perry is a former lead singer of Four Non Blondes whose song 'What's Up' is a staple of FM radio as well as writing hits for Pink and Christina Aguilera.
Gilbert has two children from a previous relationship with writer / producer Alison Adler.
Watch Sara Gilbert's announcement on live TV below.