Sarah McLachlan Announces Australian tour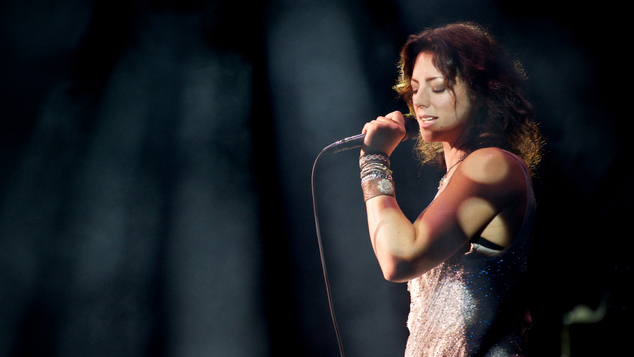 Canadian singer Sarah McLachlan has announced she will be touring to Australia for the first time in ten years to perform material from her new album, 'Shine On'.
Sarah McLachlan is one of the world's most successful female singers, having won three Grammys and sold more than 40 million albums worldwide.
She is known for emotional ballads, including the widely popular 'In the Arms of An Angel'.
McLachlan's new album, 'Shine On' was inspired by a number of personal changes that lead her to enter a new phase of her life. The album features songs about love, loss and strength, celebrating the human capacity to grow and change.
McLachlan founded the 'Lillith Fair', a touring festival featuring an all-female lineup, after becoming frustrated with promoters and radio stations that refused to feature two female artists in a row.
Sarah McLachlan will be performing in Perth at the Astor Theatre on February 11th 2015. Tickets go on sale Friday October 17th at midday from LiveNation.
---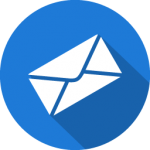 Subscribe to OUTinPerth's E-Newsletter and keep up to date with the latest news. Sign up now.
---