Savage Attack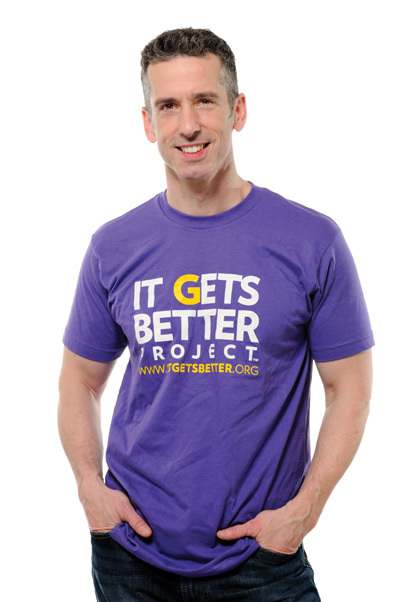 If you like sugar-coated advice over a nice cup of tea gushing out of the mouth of your "bestie" then Dan Savage's guidance is not for you.
The Seattle-based columnist and gay rights activist is heading to the Sydney Opera House in November as part of the Festival of Dangerous Ideas to offer punters his advice on sex and relationships.
He is using his experiences in counseling relationships to encourage couples to think outside the square when it comes to having a completely monogamous relationship.
However, if Savage's previous advice offered to readers of his regular column is anything to go by, the talk is not for the faint hearted.
He tells it like it is, berating one writer's pettiness after he complains he lost his confidence after an accident left him with two less fingers, and later offering advice to a man who was recently forced to adopt his gay brother.
His advice largely involves the careful dissection of issues while the solutions he offers are simple and the approaches are common sense.
Aside from his work as an author and columnist, Savage is also one of the co-founders of the 'It Gets Better Project'. Alongside his husband Terry Miller, Savage created the popular video site that hosts positive messages for LGBT youth with a strong focus on suicide prevention.
An Australian version of the 'It Gets Better' project was launched in Perth in 2011.

Dan Savage will appear at the Sydney Opera House on November 2 as part of The Festival of Dangerous Ideas. Tickets for the talk go on sale September 4th.

Joe Cassidy