Scientists discover new strain of HIV for the first time in two decades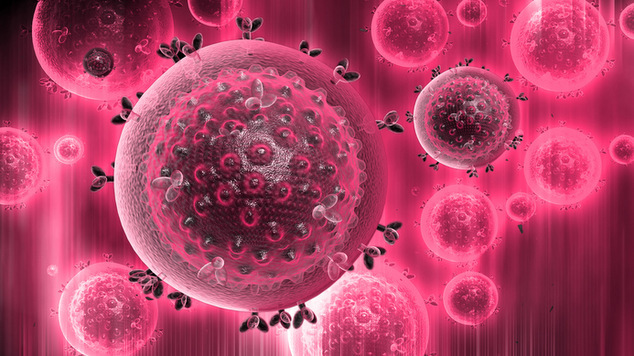 For the first time in nineteen years scientists have officially discovered a new strain of HIV.
Most viruses have different subtypes or strains but HIV is different because of its ability it mutate and change over time. Cataloging the different strains is important because it allows tests for the virus to be effective.
The newly discovered strain is a part of the Group M version of HIV-1, the same family of virus subtypes to blame for the global HIV pandemic, according to Abbott Laboratories, which conducted the research along with the University of Missouri, Kansas City. The findings were published on Wednesday in the Journal of Acquired Immune Deficiency Syndromes.

"It can be a real challenge for diagnostic tests," Mary Rodgers, a co-author of the report and a principal scientist at Abbott, told CNN.
New technology has allowed this strain of HIV to be accurately identified for the first time, but researchers say it's actually been around for many decades – we just have not been able to clearly differentiate it from other strains in the past.
Scientists can now determine that this strain, which is an outlier and has not been founded in many people, had previously been detected in the Congo in 1983 and also showed up in 1990 and 2001.
The researchers say there is no need for people to be concerned about the discover because this strain is not more virulent, and can be effectively treated with the same medications as other strains of HIV.
The discovery is a significant breakthrough for researchers though as it gives them more insight into how HIV evolves and adapts in different ways.
OIP Staff
---