Season seven of 'Wentworth' gets a green light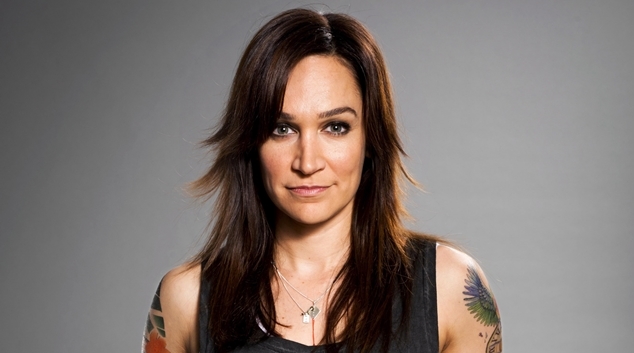 Fans of prison drama Wentworth are eagerly anticipating the return of the show, and Foxtel have announced there's lots more of the show to come, commissioning a seventh season for 2019.
Filming is already underway on the Season 7 of the show, while Season 6 is schedule to make it's debut on Foxtel in June.
Since its debut in 2013, Wentworth has continued to enthral viewers around the world with its gripping characters and often controversial, hard-edged storylines about life behind bars for some of the most notorious and damaged women ever seen on Australian television.
Foxtel's Head of Drama and Wentworth Executive Producer Penny Win said she found it hard to believe they'd reached a seventh series.
"It's hard to believe we are already rolling the cameras on season seven of Wentworth. It feels like only yesterday we were reintroducing Foxtel viewers to such iconic characters like Bea Smith and Joan 'The Freak' Ferguson. The way in which our audience, both locally and internationally, has connected with the show goes to prove that people will watch, embrace, love and continue to support quality Australian drama.
"The on-going global success of Wentworth truly comes down to the inspired writing and the talented cast and crew who keep raising the bar every season, and to the legion of loyal fans who tell us how much they love it," she said.
The show recently announced some new characters joining the cast for it's upcoming sixth season with Leah Purcell, Susie Porter and Rarriwuy Hick joining the ensemble.
After the edge-of-your-seat season five cliff-hanger, which saw Nicole da Silva's character Franky Doyle escape and Joan 'The Freak' Ferguson's life left in the balance, fans can't wait to find out what happens next in the show.
Wentworth S6 will premiere on Tuesday June 19 at 6.30pm AWST and can be streamed on Foxtel Now and seen on Foxtel's showcase.
The ABC will play the drama, starting right back at episode one from Thursday 12th April.
Source: Media Release
---