Senator Fraser Anning evicted from Katter's Australia Party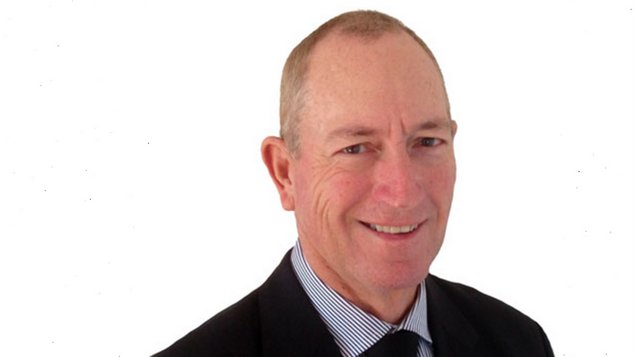 Senator Fraser Anning has been thrown out of Katter's Australia Party with party leader Bob Katter saying the senator's racist views were no longer welcome.
The Queensland senator entered parliament as a replacement for One Nation's Malcolm Roberts who was deemed ineligible to sit in the parliament because of his dual citizenship. Prior to arriving at the parliament he had a falling out with party leader Pauline Hanson and entered the senate as an independent, later joining Katter's Australian Party.
The senator's inaugural speech was widely condemned as being racist and homophobic, it including a phrase closely linked to the Nazi regime and was seen as many as a call to return to the White Australia Policy of the 1950s. He also had a rant about the safe schools program that aims to protect LGBTI youth and complained when his Facebook page was temporarily removed from using hate speech.
A recent proposal from the senator that a plebiscite should be held asking Australian's if they wanted to restrict immigration to European countries only was deemed a step too far for the party.
In Canberra party leader Bob Katter read out a statement saying Senator Anning was no longer a member of the party.
"Ninety-nine per cent of what Senator Anning has been saying is solid gold. However, there is one per cent of what he is saying that is totally unacceptable," Katter told the media.
Katter said he had exploded with rage when the senator put forward his proposed bill and he urged him not to follow through with it.
"Warnings had been given, very clear-cut warnings. Then that bill came out I just exploded with rage,"Katter said.
"After being told again and again and again, he puts it in the house without any permission from anyone or any clearance from anyone.
"Clearly Fraser wants to continue his crusade and we think it is best to give him this freedom." Bob Katter said.
OIP Staff  
---