Sex Party Candidate Apologises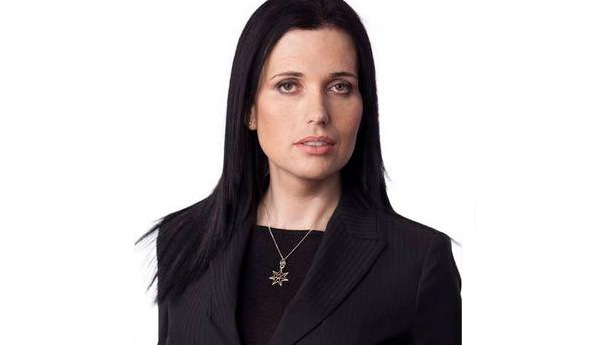 Melissa Star, a candidate for the Sex Party in the federal election, has offered an apology after she made inappropriate comments following the death of  local activist Amber Maxwell.
Maxwell, a prominent activist for marriage equality, transgender rights and homelessness passed away on Saturday.
Star, who is also transgender, posted in a popular Facebook support group for the trans* community and suggested that if she had been in Perth, and had known Maxwell, she may have been able to present the activist's suicide.
Star went on to say she assumed, based on her personal experience, that Maxwell's friends with extreme left wing political ideals probably didn't do much to help her.
Following condemnation of the comments from members of the community, Star issued an apology. Star said she sincerely apologised for the hurt and distress that she caused through her actions, she described her comments as "insensitive and wrong".
Despite the apology many community members have called on Star to resign from her position as the Sex Party's candidate for the seat of Melbourne Ports in the upcoming federal election.
Robbie Swan, co-founder of The Sex Party, has told OUTinPerth that there's no doubt that the party's candidate has made a huge mistake, but he says he won't be asking for Star's resignation.
"It is unfortunate that she said those things, there's no doubt that she f***ed up," said Swan, "…she's really upset, and devastated."
Swan said the party valued Star's contribution and noted that as far as he was aware she was the only transgender candidate in the election. Swan asked people to look at the party's policies and what they meant for the LGBT community.
Equal Love, the organisation behind this Saturday's marriage rally has asked the Australian Sex Party not to attend the event. Maxwell was a member of the groups organising committee and regulatory spoke at marriage equality protests.
Readers seeking support can contact Lifeline on 13 11 14, or the Suicide Call Back Service on 1300 659 467, or Kids Helpline on 1800 551800.
Graeme Watson