Sex Party petition to repeal Australian Christian Lobby's charitable status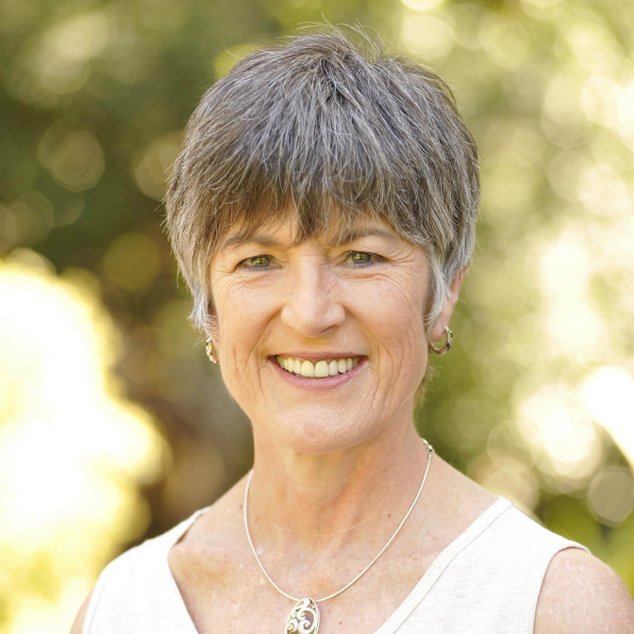 The Australian Sex Party are leading a campaign to reform Australia's Charities Act, arguing that religious organisations should have to demonstrate how they benefit the public.
Federal Senate candidate for the Sex Party, Dr Meredith Doig is petitioning the House of Representatives and Social Services Minister Christian Porter to strip the Australian Christian Lobby of its tax-exempt status and review the Charities Act.
"Currently, basic religious organisations are not only presumed to be of public benefit and given automatic tax exempt status, they also don't have to submit financial statements to the Charities Commission and they don't have to comply with the Charities Commission governance standards," Dr Doig said.
The Sex Party believe the ACL are using their position as a tax-exempt organisation to run a campaign of hate and discrimination against the LGBTIQ community, highlighting the group's use of misinformation in their campaign against the Safe Schools program.
"The Australian Sex Party does not believe in such blatant political lobbying should enjoy tax-exempt status and we will be campaigning to have this stripped from the ACL," Dr Doig said.
OIP Staff
The ACL have been contacted for comment.