So Shall Alice – Brika, Relaxing Greek Dining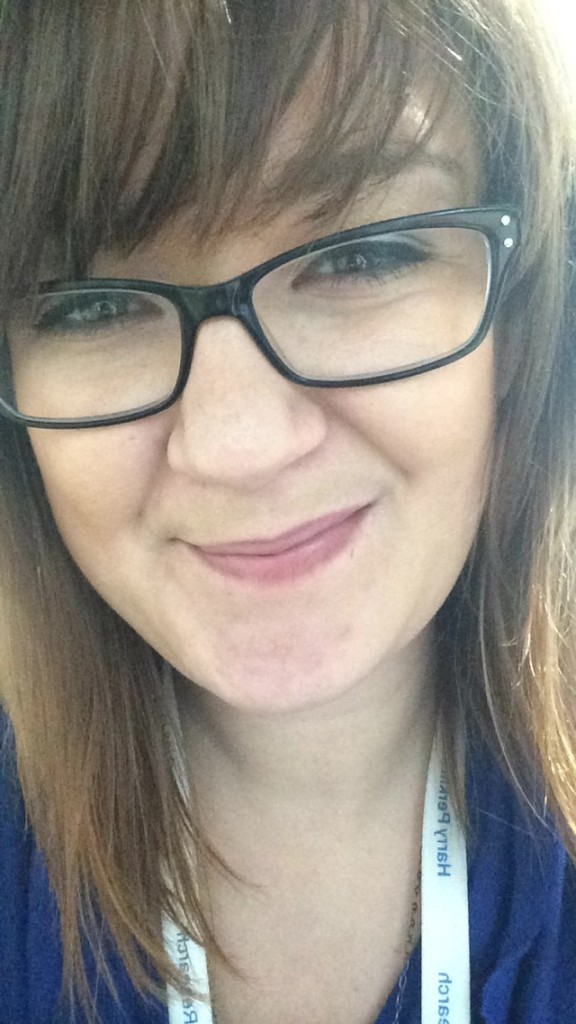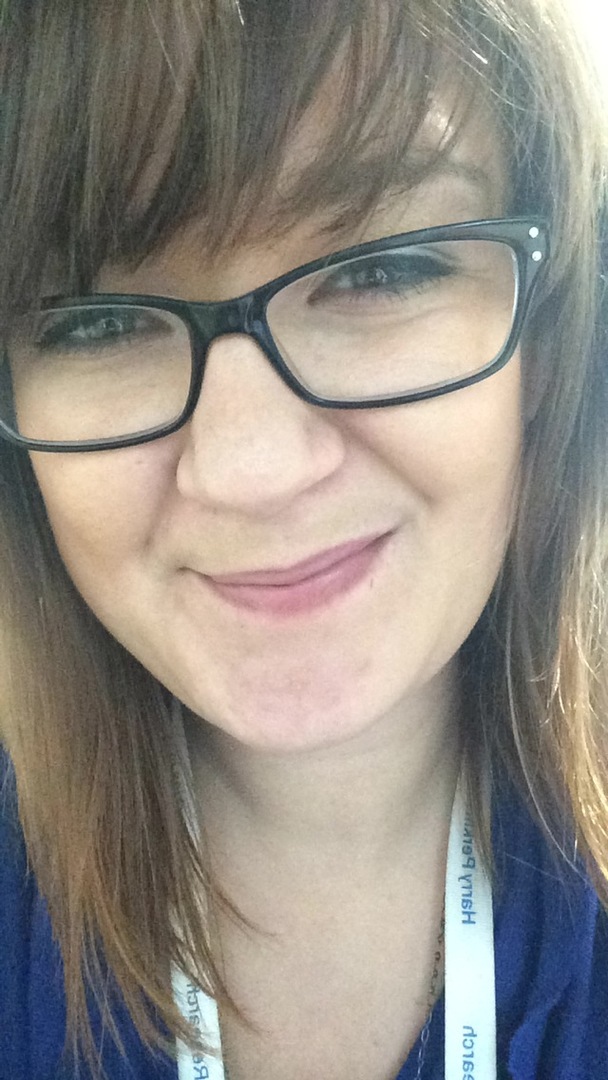 I've discovered the best spot for boozy lunches and dinners; Brika on Stirling St. It has food, wine and service down to a tee. Wine is served in small water glasses, the food is made to share, and you feel automatically relaxed when you walk in.
Brika's a pretty special edition to the Perth/Highgate/Beaufort St strip and the staff are working hard to make sure it's perfect. You can sit at windows seats, have a drink at the bar or be out in the alfresco area.
The experience is very much what you want it to be. Regardless of how great the food and drinks are (it's all really great), I love the vibe that the staff give to the venue. Greek food is known to be about family and that comes across in the staff.
I've wondered down for a couple of lunches and I've fallen head over heels. I like to think of myself as a bit of a foodie, however wanky that is, and as a vegetarian I often struggle to find somewhere for me and my friends to eat, however this ticks all the boxes.

One Sunday I arrived for a late lunch to see a large Greek family eating kebabs. We sat at the low window seat and feasted, yes, feasted, on humus, pita and juicy zucchini fritters, washing it down with lovely Greek wine.
Heading down for my birthday a few weeks later, we sat for five hours exploring the menu (go the beef cheeks I'm told) and were made to feel continuously welcome.
The food, drinks and service make this a bit of a rare gem. Add it to your to – eat list, and allow yourself a few hours. Kali orexi!
Brika is at 177 Stirling St, Northbridge. 
Alice Mod
'So Shall Alice' is a new column exploring bars, restaurants and going on in Perth. 
Read Alice's report on Clarence's Bar in Mount Lawley.