So Shall Alice: The Brisbane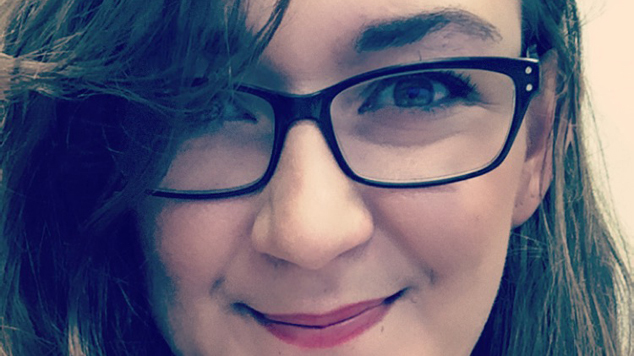 I am not usually a fan of big pubs, I like my bars small and intimate. Every now and again, though, a pub reigns supreme. This pub is the Brisbane Hotel.
Although it's been around forever, The Brisbane has had more than one face. It used to be a tradie pub. Some years ago it got a facelift and became one of the places that I call home.
Over the past eight years, it has been a place where I have celebrated and commiserated, fallen in love, laughed for hours, people watched, shared food and drank some wonderful booze.

The Brisbane, is 100% well rounded and here are the reasons why you should put it on your list of watering holes.
It's is incredibly diverse. There's a restaurant, a bar, a lounge, a deck and a big garden area.
The food. Pizza? Check. Bar snacks? Check. Full menu? Check. Sharing foods? Check. There's literally something for everyone on the food front and everything I've ever ordered had been fresh and light. I love spending long lunches in the sunshine with a group and tucking in to everything they have to offer.
Their booze. From cocktails to wines, spirits and beers, their range covers accessible and fancy. They've started doing free beer tastings on a Sunday which is a great way for them to showcase what's on offer but also gives customers a chance to meet people and learn about what their drinking.
The team. Some of the staff have been working there longer than I've been drinking there. There just shows how great of a venue it is. Staff that stick around that long really know their stuff, about the industry and the products being sold. That means you get great service from knowledgeable staff. What more could you want?
The garden. I love the outdoor area. You can catch some rays, enjoy a drink, listen to the tunes and easily lose a day. Tables can be booked, but it's rare for them all be filled. I have spent hours sitting in the corner people watching and exploring their menu.
Pool table. Yes, there is a good pub in Perth with a pool table. Rejoice! I love that you can kick back and shoot some pool.
Sunday sessions. This is the reason I fell in love with the Bris. Busy summer Sunday's spent sharing bottles of bubbles and eating pizza. Perfect.
The Brisbane is on the corner of Brisbane St and Beaufort St in Highgate.
Alice Mod
Tags: Alice Mod, Brisbane Hotel, drink, food, fun, Hotel, Lifestyle, pizza, So Shall Alice, social, the brisbane