Share your experiences and take part in the Private Lives 3 survey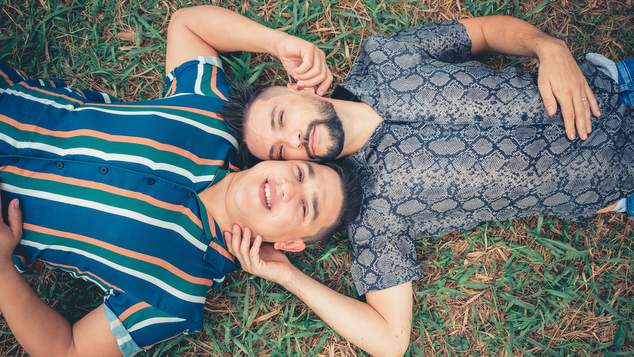 You are invited to take part in the Private Lives 3 survey if you are aged 18 years or older, living in Australia and identify as lesbian, gay, bisexual, transgender, gender diverse, intersex or other related identities.
The study is conducted by the Australian Research Centre in Sex, Health and Society (ARCSHS) at La Trobe University and is funded by the Victorian Government Department of Health and Human Services.
Private Lives 3 is a national study that explores the health and wellbeing of LGBTIQ people living in Australia. This study will provide much needed data to inform health, support and other services, as well as deliver a better understanding of the experiences of LGBTIQ people today.

Completing the survey will take around 40 minutes. The survey first asks some general background questions about you, such as your age and education.
The survey then goes on to cover aspects relating to your physical and mental health, experiences of discrimination, housing and homelessness, drug and alcohol use, intimate partner and family violence, use of health and other services, and community connectedness.
You can complete the Private Lives 3 survey here.
OIP Staff
---