Sharon Needles Releases New Video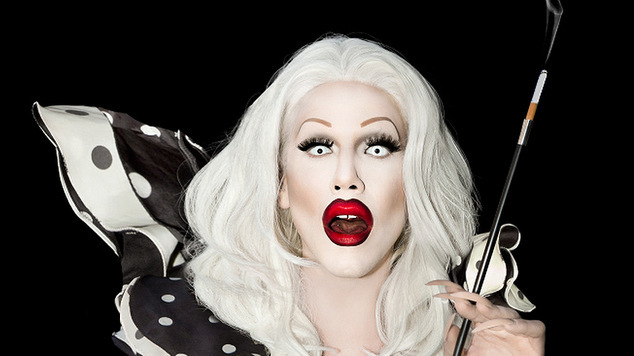 Sharon Needles has released a video for her track 'Call Me On the Ouija Board'.
The track is featured on Sharon's album 'PG13', which was released earlier this year.
Check out our interview with Sharon from earlier this year.
In the video Sharon recreates some of her favourite horror films, which ones can you recognise?
Tags: Sharon Needles