Shelley Argent says 'open season' has been declared on LGBTIQ youth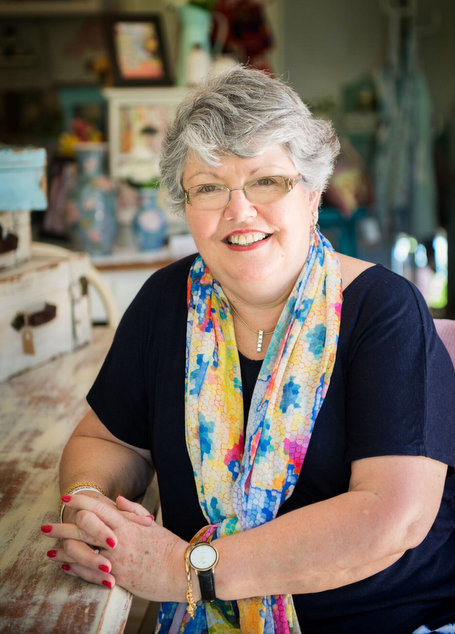 OPINION | Shelley Argent is the National Spokesperson of PFLAG Parents and Friends of Lesbians and Gays. 
As National Spokesperson for parents with LGBTIQ sons and daughters, I ask "Who will protect them, our sons and daughters? What are their rights?" We hear about the needs of the religious, but what about their freedoms and the negative impacts on those who they consider to be against God, Allah etc for their own reasons.
We already have the privilege of religious freedom but now we will have religious discrimination and feel proud. Shame on this government and anyone else who condones discrimination, especially in the name of God and who uses the Bible as a weapon of abuse.
There is already enough abuse in churches just ask the ministers and priests already in jail. Now the government wants to legalise more abuse. Shame on them.
It seems to me, the likes of Israel Folau will now have free rein with his words, health care will be able to be refused if health care practitioners do not agree with their lifestyle or needs. LGBTIQ people will be able to be ostracised and insulted by work colleagues  because Christians will be permitted free speech which will amount to hate speech all in the name of religion.
Worse still, the Commonwealth is planning on watering down State legislation that protects minorities from abuse and discrimination. What message does that give to our young people?
First it tells our children they are inferior and it tells others that it's open season on our children.
I am calling on Mr Albanese, Mr Di Natale and cross-benchers to not comply with blatant discrimination from right wing religious individuals and groups. This is not the Australia I grew up in.
Shelley Argent

---