Silver City theme for PrideFEST 2015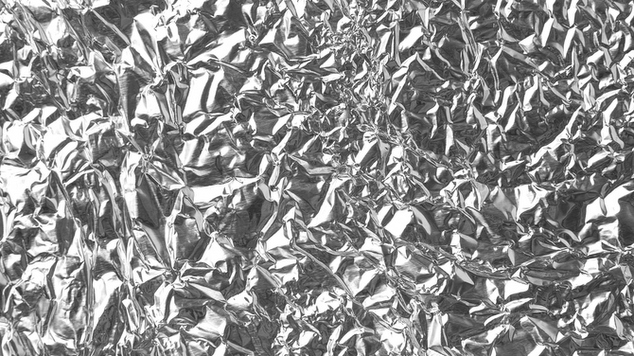 PrideFEST 2015 will have the theme of 'Silver City' as Pride Western Australia Incorporated celebrate their 25th anniversary.
Perth's annual Pride festival will run from Friday 6th – Sunday 22nd of November and will feature more than 100 arts, culture and community events.
The Pride parade will be on Saturday 21st November and the Urban Orchard party that was introduced in 2014 will return.
The theme for this year's festival will be 'Silver City' marking the organisations 25th anniversary celebrations and the contributions made to the Western Australian arts and culture landscape by WA's lesbian, gay, transgender, bisexual and queer community over the last quarter of a century.
The theme is a symbol of the special and historic links that inner city Perth has with the Pride community and the valuable support that has been given by the City of Perth, City of Vincent and the growing relationship Pride Western Australia Incorporated has with the Metropolitan Redevelopment Authority.
Andrew Barker, President of Pride WA said he expected this year's festival to be the most vibrant yet.
"We're really excited to launch this theme and start preparing for Pride WA's biggest and most vibrant festival program yet." Mr Barker said in a statement, "Twenty five years is definitely worth celebrating , so we're encouraging everyone to join us and help turn the city 'fabulously' silver!"
The organisation has also announced a new competition which will allow local designers with the community to design the artwork for this year's PrideFEST.
"We're inviting the many talented graphic designers within our community to put forward their ideas on how our Silver City theme should be presented, as part of a completion." Mr Barker said.
The Pride WA committee will develop a short list from the entries submitted and then a small number of entries will be put on the organisations Facebook page for people to vote on. The successful designer will win a prize of $1,000.
Designers wishing to enter the competition should contact Jeanette Muscat and submit their entry via email no later than Friday 24th July. If you're interested in staging an event at this year's PrideFEST, contact The Event Agency.