Singer Ronan Parke says he's always identified as being gay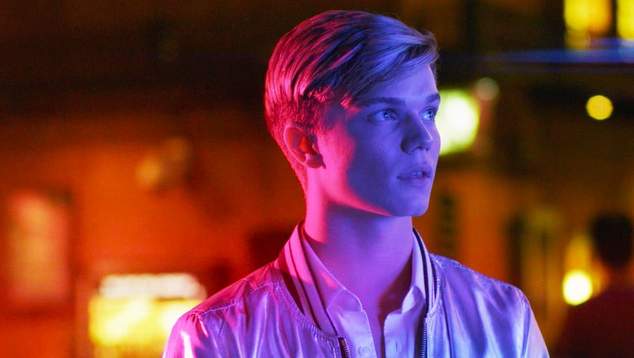 Singer Ronan Parke has publicly spoken about his sexuality saying he's always identified as being gay.
"I've always identified as gay – and I've always been proud to say it" Parke told British magazine Attitude. 
The 20 year old came to prominence eight years ago when he performed on Britain's Got Talent. The then 12 year old performer was the bookies favourite to win the series, but he ended up coming in second.  Last year Parke released his first music as an adult.
In the interview Parke shares that as soon as he appeared on television and people speculated about his sexuality he faced a wave of abuse on social media.
"Being on social media was difficult. I was 12 and people were saying this really negative stuff, and it was always about sexuality, always. I'd never spoken about it – I was really young, there was no need to. But it was nearly always about that and that was difficult to deal with." Parke said.
The singer said he'd realised his sexuality at a young age and had spoken to his parents long before he first appeared on television
"I always knew who I was from a young age and was very proud of it: everybody around me always knew, my family know; I never had to come out to anyone, ever. I never had to say to anyone because everyone's always known. And I never had any negativity about it until I went on a big TV show and people's opinions came into it. " Parke said.
Parke said he was now living life to the full as a young gay man in London, and he hoped that by acknowledging his sexuality it would help other young people who were struggling.
OIP Staff
---