Sky News presenter Chris Kenny gets schooled on gender pronouns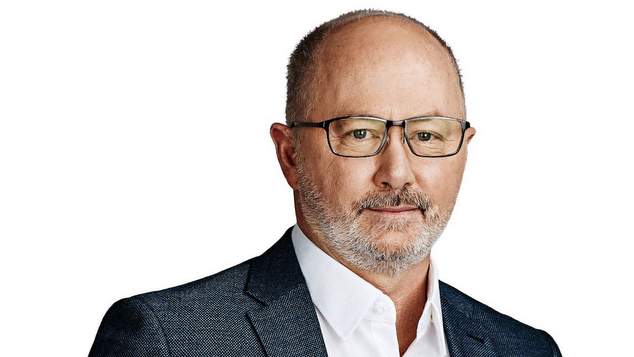 Sky News presenter Chris Kenny has shared that he is challenged by non-binary people's gender pronouns, but one of his guests didn't share his outrage, they just gave him a simple solution.
Kenny introduced his Kenny on Sunday show on Sky News saying he and his guests would be looking into "some of the nuttier things" that had happened in the last week.
One of the things on the host's list of topics was singer Sam Smith's announcement that they prefer to use non-binary gender pronouns. Kenny asked guest Sarah Ison, political correspondent from The West Australian, if there would be difficulty in referring to the singer in the future.
"So when we say Sam Smith has released a new song, we we need to say THEY have released a new song as he's a group!" Kenny exclaimed.
Ison gave Kenny a simple solution to his linguistic challenge – suggesting he could just use the singer's name.
"You could just use his name." Ison responded. "Sam Smith has released a new song."
The political reporter went to explain that the singer was identifying as non-binary and using the pronoun they shouldn't be too difficult, but slipped up when she accidently used a male pronoun to describe Smith.
Kenny picked her up on the error, but she noted that Smith themselves had noted in their announcement that it would take time for people to adjust.
OIP Staff
---