Smashby returns with 'Wild One'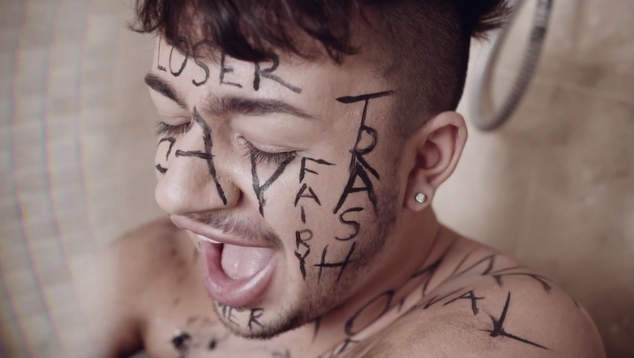 Queer British artist Smashby has a brand new tune and video. Wild One deals with themes of homophobia, bullying and acceptance and encourages the 'wild ones' to stand up.
The young artist from Yorkshire first got our attention last year with his tune Birthday Suit. Smashby says he wrote the tune after hearing lots of people's experiences of bring outcast. 
"I wrote Wild One about growing up & being made to feel like an outcast. after hearing heartbreaking stories from my fans at prides and festivals it made me realise just how similar we are. So this is for us, this is for anyone who's ever been abused for their sexuality, race, ethnicity, disability, gender identity, beliefs, appearance or just being yourself."
The tune is the title track from thr 20 year-old singers new EP. The project has seen him work with several producers including Moseley, Luke Jackson and Monkey Harper.
Connect with Smashby on Twitter, Facebook and Instagram.
OIP Staff
---

Tags: bullying, Homophobia, music, Smashby