South Korea elects Moon Jae-in as new President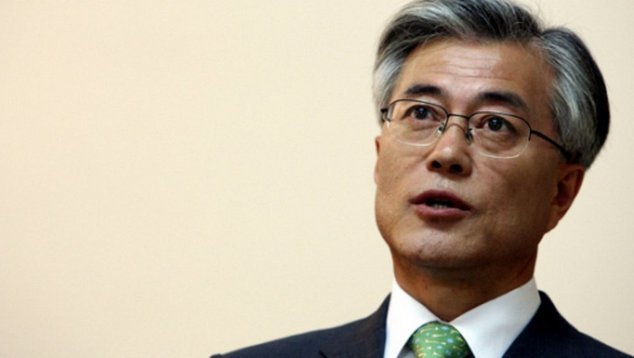 South Korea has elected Moon Jae-in as their new President ending a decade of conservative rule.
The country was forced to hold a snap poll to find a new President after former leader Park Geun-hye was impeached over an extensive corruption scandal.
The new president has promised to introduce a more conciliatory approach to relations with North Korea.
Just before midnight the newly elected President claimed victory in front of a large crowd in central Seoul.
"I will make a just, united country," he told a supporters. "I will be a president who also serves all the people who did not support me."
The former human rights lawyer entered politics just five years ago, but he upset the country LGBT community when he made negative comments during the presidential debates.
Moon Jae-kim said he was opposed to homosexuality, a move that his supporters defended by saying his views were inline with the majority of the Korean people.
Homosexuality has never been illegal in Korea, but it is frowned upon and LGBTI people can face discrimination in the conservative country. Moon said he believed gay people should not be discriminated against, but he also believed homosexuality was wrong.
During the debate Moon also said he believed homosexual people serving in the countries armed forces weakened the nation's security.
The Korean army has recently been accused of conducting "witch hunts" to expose gay service personnel. Korean men must complete two years national service.
Image: hundreds of thousands of protesters took to the streets of Seoul in February calling for President Park Geun-hye to be removed from office.