Star of the Bachelor Claims Gays are "More Pervert"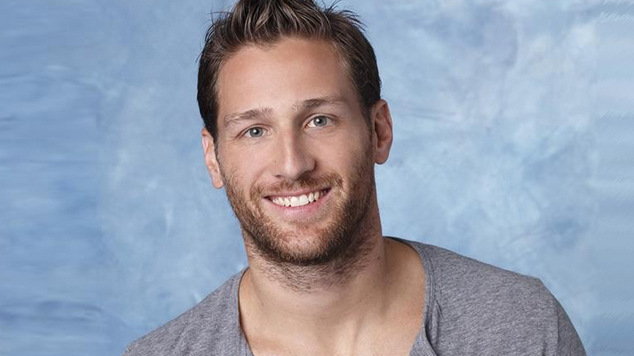 Juan Pablo Galavis, star of the American Broadcasting Company (ABC) reality show The Bachelor was recently asked about the possibility of a gay or bisexual bachelor at a recent network party in Pasadena.
"I don't think it is a good example for kids to watch that on TV." Galavis told Sean Daly for the TV Page.
"Obviously people have their husband and wife and kids and that is how we are brought up.  Now there is fathers having kids and all that, and it is hard for me to understand that too in the sense of a household having peoples… Two parents sleeping in the same bed and the kid going into bed… It is confusing in a sense.  But I respect them because they want to have kids.  They want to be parents.  So it is a scale… Where do you put it on the scale?  Where is the thin line to cross or not?  You have to respect everybody's desires and way of living.  But it would be too hard for TV."
Galavis, the 18th man to score the role of "The Bachelor" went on to say: "there's this thing about gay people… it seems to me, and I don't know if I'm mistaken or not… but they're more 'pervert' in a sense. And to me the show would be too strong… too hard to watch."
Following the controversy his comments caused, Galavis has since made an apology on his Facebook page. He has stated that his comments were "taken out of context".
"What I meant to say was that gay people are more affectionate and intense and for a segment of the TV audience this would be too racy to accept." he said.
ABC has also released a statement regarding Galavis' comments:
"Juan Pablo's comments were careless, thoughtless and insensitive, and in no way reflect the views of the network, the show's producers or studio."