STAY SAFE: art saves animals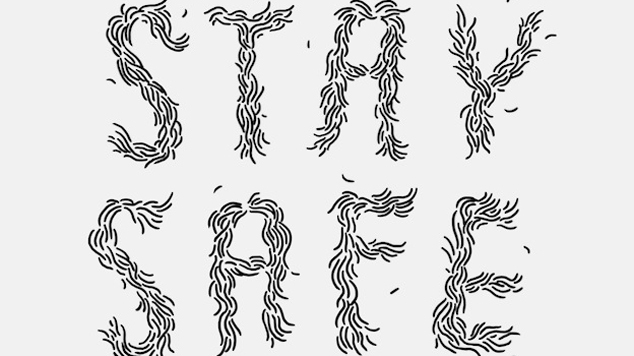 Ruck Rover General Store are hunkering down for STAY SAFE 2015, an annual charity event founded last year by local artist, writer and curator Kate-Anna St Valentine.
STAY SAFE will exhibit the works of 15 Australian artists, all exploring their personal interpretation of the theme: Animals. All works will be available for sale with all proceeds donated to Western Australian charity SAFE (Saving Animals From Euthanasia).
The line-up includes local artists Sean Morris, Anna Dunnill and Martin E Wills.
STAY SAFE was a great success last year, thanks to the efforts of Ruck Rover co-owner Claire Trolio and event founder/curator Kate-Anne St Valentine.
Earlier this year, Kate-Anna lost her battle with cancer. Ruck Rover's Claire and contributing artist Sean, with the blessing of Kate-Anna's family, have come together to present STAY SAFE and continue Kate's mission.
STAY SAFE 2015 will exhibit from August 15th – September 13th this year at Ruck Rover General Store, Northbridge.