Stephen Fry Leaves Twitter for Safety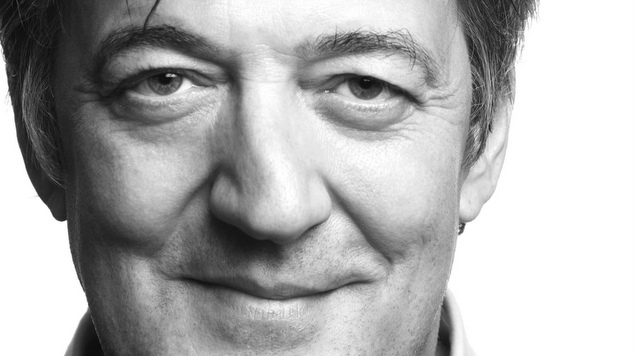 Openly gay actor, presenter, author and overall lovely person Stephen Fry has announced he will be taking a break from Twitter until December.
Fry mysteriously tweeted that he was advised not to use the app because he is in a place where it is safest not to do so:
Where is this dangerous location? What is Fry filming? Howq we will fill the void of Stephen Fry tweets until December?
We can only imagine. Until then, here's a retrospective of some favourite Fry tweets to help us remember the good times.
Consider this gorgeously verbose musing on a certain herb:
This brutally honest comment about fashion:
This festive message to a fellow British comedy legend:
This tweet showing that despite his perilously high IQ, he's just like the rest of us.
Whatever his current project is, let's hope that Stephen Fry will safely return to the world of 140 character wisdom soon.
Sophie Joske