Straight journalist outs athletes at Olympics by posing as gay on Grindr
A heterosexual journalist from a US media outlet has written a story about using gay dating apps such as Grindr in the Olympic Village in Rio de Janiero, posing as gay to set up dates with athletes attending the games.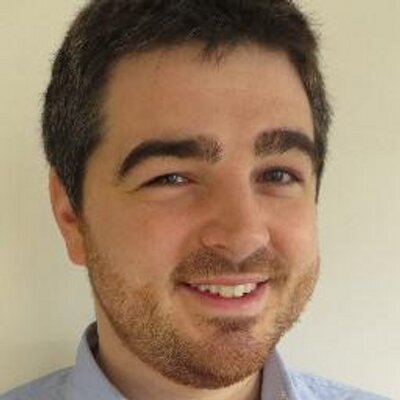 Writer Nico Hines had conversations with athletes on the apps Jack'd, Bumble, Grindr and Tinder and posted excerpts from the chats in an article entitled 'I Got Three Grindr Dates in an Hour in the Olympic Village'. Hines named a number of competitors who do not openly identify as LGBTIQ, some of whom are from nations who are known to have discriminatory laws and rampant homophobia.
Hines outlines that it was not his intention to target gay athletes in his story, despite using mostly exclusively gay apps for his research. The author wrote in the piece that he didn't tell the people he was speaking to that he is not gay or that he would be publishing their conversations.
The article originally used a Pride flag overlaid with the Grindr logo as its header, which was removed by The Daily Beast before the story was taken down entirely.
"For the record, I didn't lie to anyone or pretend to be someone I wasn't – unless you count being on Grindr in the first place – since I'm straight, with a wife and child," Hines wrote in the article.
"I used my own picture (just of my face…) and confessed to being a journalist as soon as anyone asked who I was."
The Daily Beast's Editor in Chief John Avalon has responded to criticisms that the article has outed gay athletes, writing that it was never Hines' intention.
"No names were ever used and some of the profiles described were of straight women," Avalon wrote.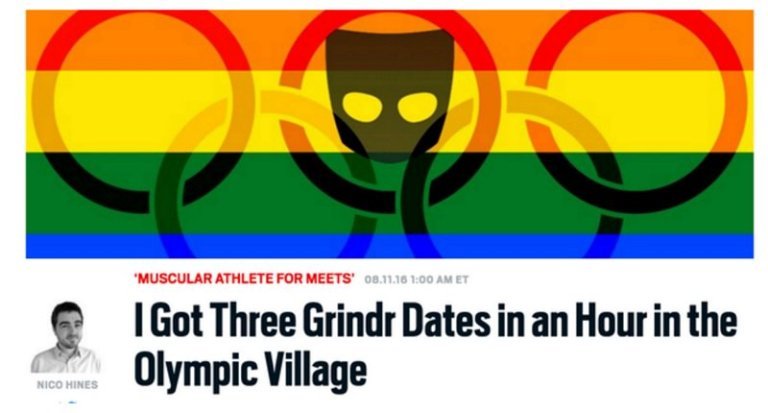 "But there was a concern that even mentioning the home nation of some gay athletes could compomise their safety. As a result, we have removed all descriptions of the men and women's profiles that we previously described."
Salon writer Mary Beth Williams has criticised Hines' reporting as dangerous and irresponsible.
"What a prurient, loathsome thing to do to them, and to their families, especially to those coming from places Hines acknowledges are intolerant to gay people. And for what? Clicks?"
OIP Staff
Sources