Straight Worker Poses as Gay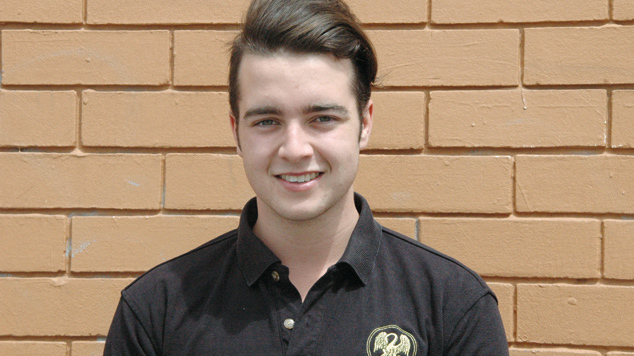 A young straight man working in a bottle shop in Morley has conducted a social experiment over the last three months, and has decided to speak out about it. Benjamin Sloot posed as gay to customers, a decision that stemmed from a light-hearted interest in how the public would react.
Starting as a joke between Sloot and a colleague, the experiment proved to be an eye opening experience that exposed Sloot to frequent discrimination.
Working with a gay manager, Simon had explained to Sloot how he had experienced homophobia. Sloot wasn't fully aware of the extent of discrimination until he started becoming exposed to it himself:
'I had an encounter with a really ocker guy and he got really abusive. I gave him his change and he made a dig at Simon for being gay, so to make Simon feel more comfortable I said "no I'm gay as well". The customer said "so you're both fags are ya? Nah man that's f**ked, you c**ts are f**ked", he stood out the front going "nah don't come in here, these guys are gay."'
Sloot spoke of how customers would act like he had a 'contagious disease', taking money out his hand reluctantly and rushing out of the shop, "there were people who were genuinely grossed out, acting like they were going to get raped".
Completely outraged by the homophobia experienced during the last three months, Sloot is going to continue to highlight the issue, stating "I'm not going to stop".