Study finds gay youth are using hook-up apps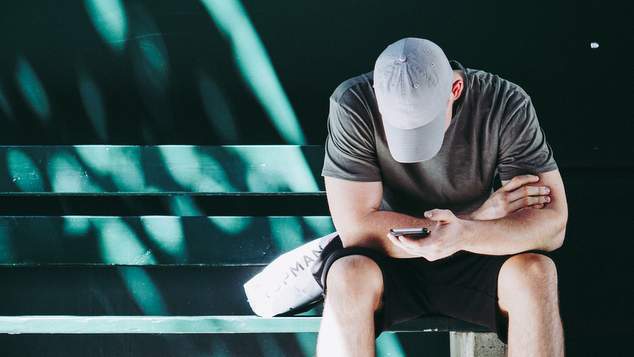 A new study has revealed that many teenager boys who are gay or bisexual use hookup apps including Grindr and Scruff to make connections with their surrounding LGBTI community and meet other queer people.
The study is one of the first to look into teenagers use of mobile dating apps and is published in the Journal of Adolescent Health.
While sex and dating apps are designed for adult men to find male partners. The apps are also being used by teenagers as a virtual networking space.
To complete the study, 200 sexually experienced gay and bisexual adolescent boys ages 14 to 17, who were recruited from Facebook and Instagram, completed online survey questions assessing their use of apps to meet partners for dating and sex, as well as their sexual behavior and HIV risk.
Overall, 52.5 percent of participants reported using hookup apps to find male partners, despite most apps declaring they are for use by people who are over 18. Researchers say there are both positive and negative findings in their research.
"While this study points out that hookup apps pose some risks, we were happy to learn that there are many positive ways youth use these apps that help them feel more confident and comfortable in their sexuality," said author Kathryn Macapagal, research assistant professor of medical social sciences at the Institute for Sexual and Gender Minority Health and Wellbeing at Northwestern University Feinberg School of Medicine.
"They can better learn about ways to protect their sexual health and feel less alone, which is important for gay and bisexual teens who are much more likely to feel isolated or depressed because of their sexual orientation or identity."
Researchers found that alongside positive mental health outcomes for gay youth, those who engaged with the apps were also more likely to seek out sexual health information.
However they also found that many young men who were using the apps to hook up with sexual partners were not using condoms, potentially leading to them contracting sexual transmitted infections including HIV. Only one in four of those surveyed reported strict use of condoms when engaging in anal sex. .
More than 30 percent of the people surveyed said they used LGBTI dating apps because it allowed them to interact with other same-sex attracted people without revealing their sexuality to people who were not LGBTIQ.
Researchers say that it is important to ascertain the sexual behaviour of LGBTIQ youth so more effective sexual health campaigns can be developed.
OIP Staff, Photo by Courtney Clayton on Unsplash
---