Suburban Charm in Yokine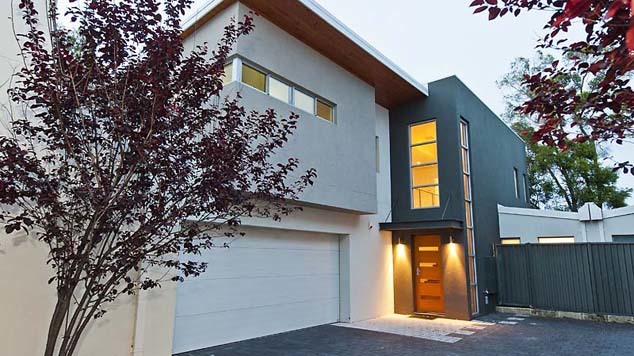 This unique Yokine home has all the benefits of suburbia alongside the sleek, urban design of inner city living. With its polished floorboards and modern kitchen, this house is sure to impress guests while maintaining a comfortable homely feel.
Features to Love
Open Plan Living Area
With the living, dining and kitchen areas unseparated and opening out into the private courtyard garden, you have the perfect place to entertain. Guests can spill out into the backyard and occasionally pop in to the kitchen to fetch another mimosa without feeling like they're missing out on the action.
Ensuite Bathroom
You won't know which way to face when you bathe yourself in the double shower! The master bedroom's ensuite bathroom is fitted with not one, but two showerheads. Because when it comes to grooming, you can never have too many choices.
Reverse Cycle Air Conditioning
Those who seek property in Perth have but one universal deal breaker: air conditioning. Luckily, this house is well prepared for the brutal summer with some glorious reverse cycle action.
On the Downside
The minimalist style of this home, with its clean, white walls, means that indoor food fights may not be an option. If you're likely to be visited by a small child with coloured pens, exercise caution.
If you'd like to make an offer on this home, contact Pam Herron on 0413 610 660 or Jen Jones on 0415 662 622.