Support The Pinnacle Foundation with a round of bingo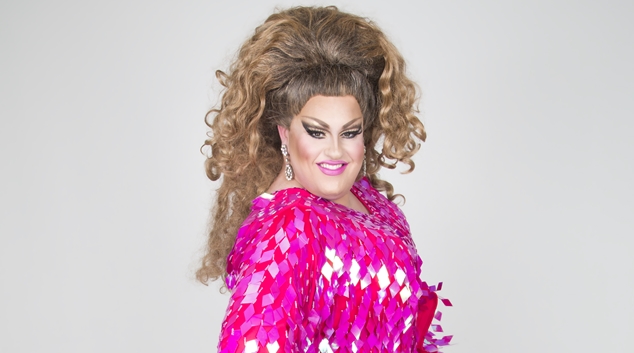 Drag star Feminem will be hosting a social bingo game at The Court Hotel this month to help raise funds for The Pinnacle Foundation. The community based organisation provides mentorship opportunities for LGBT+ youth.
The 'Christmas in July' themed bingo event is being held on Friday 26th July at The Court Hotel and there are limited tickets available. Make sure you dress for the occasion – maybe a nice Christmas sweater, some tinsel or cover yourself in holly.
The Pinnacle Foundation provides financial scholarships to LGBT+ students across Australia. Their core focus is to give LGBT+ students the chance to achieve their full potential, and to "light the spark within".
So show your support by gathering your mates and putting a table together.
---